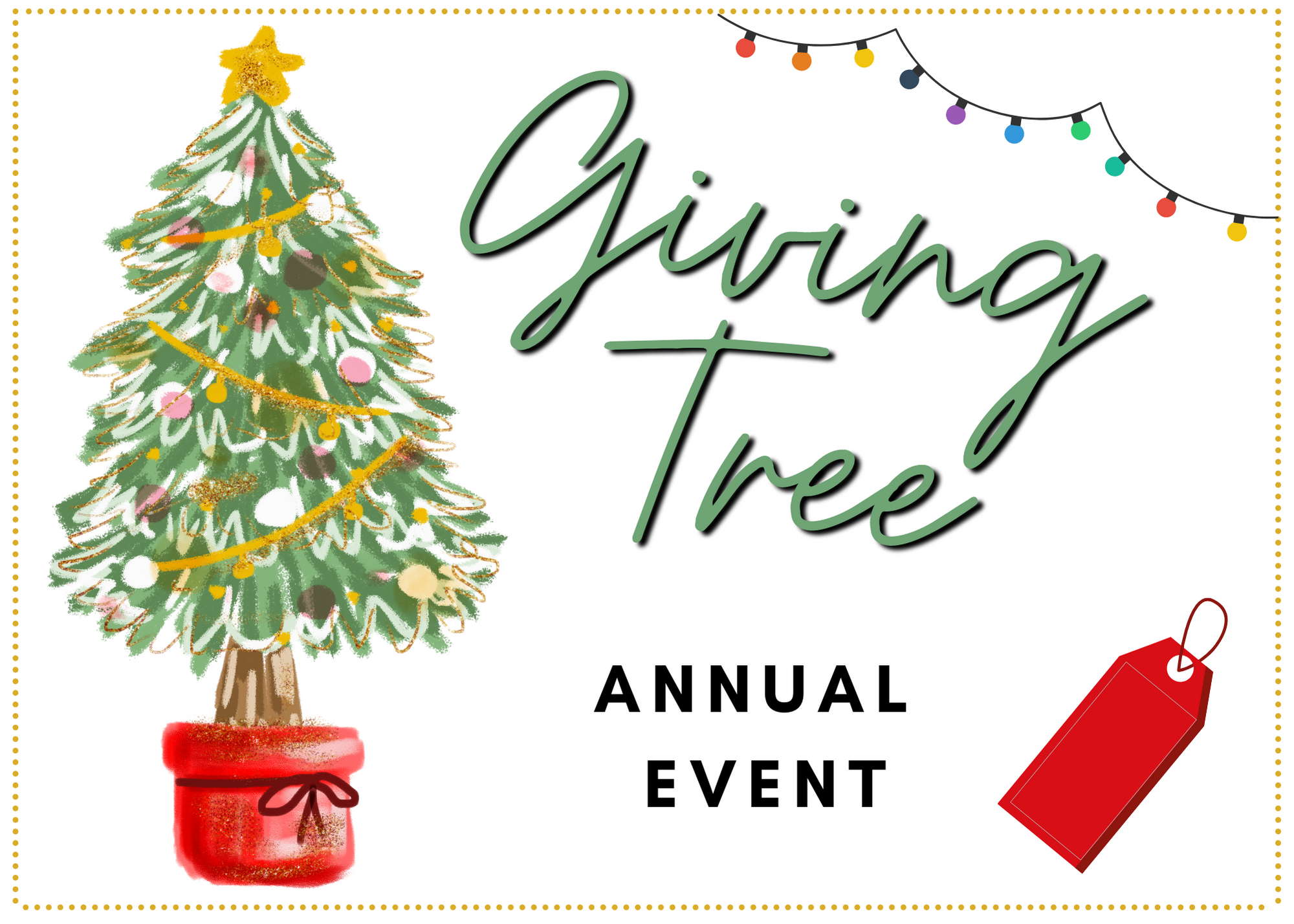 OUR FOURTH ANNUAL GIVING TREE EVENT
2023
Its that time of the year again…Granite World's 4th Annual Giving Tree. Stop by grab a tag or 2 and help local families who need a little extra help this holiday to help make their season bright! All gifts must be returned to Granite World (1450 Dixie Highway, Park Hills, KY) unwrapped and in a gift bag on or before Friday, December 8, 2023.
Here is how it works: 
1. Grab Your Tag From Our Showroom
We have placed numerous tags on our Giving Tree, all with different gifts needed from the families we have sponsored. When you come into Granite World, you will grab a tag to see which gift you will be purchasing.
2. Buy A Gift
The gift you will buy is the one listed on the tag(s) you picked off of Granite World's Giving Tree.
3. Return The Gift To Our Showroom
After purchasing the gift listed on your tag(s), you will return it to Granite World by Friday, December 8th. The gifts should be returned to us unwrapped and in a gift bag. 
For participating in our Giving Tree Event, you will be entered to win $350 worth of Gift Cards to local restaurants around town!
After you return the gifts to Granite World for our Giving Tree, you will be entered to win our Gift Card Raffle! For every tag returned with the gift, you are entered to win a gift card bundle from local restaurants.
We will be picking 10 winners this year. The winners will win 1 – $50 gift card to each restaurant: Camporosso, Libby's, Greyhound Tavern, Oriental Wok, Public House, Barleycorn's and PeeWee's. That's a total of 7 gift cards valued at $350 per winner! 
The winners will be chosen on December 15th in the afternoon and will be announced on our Facebook page.  The winners must pick up their gift cards December 18-22 at our Granite World Showroom.