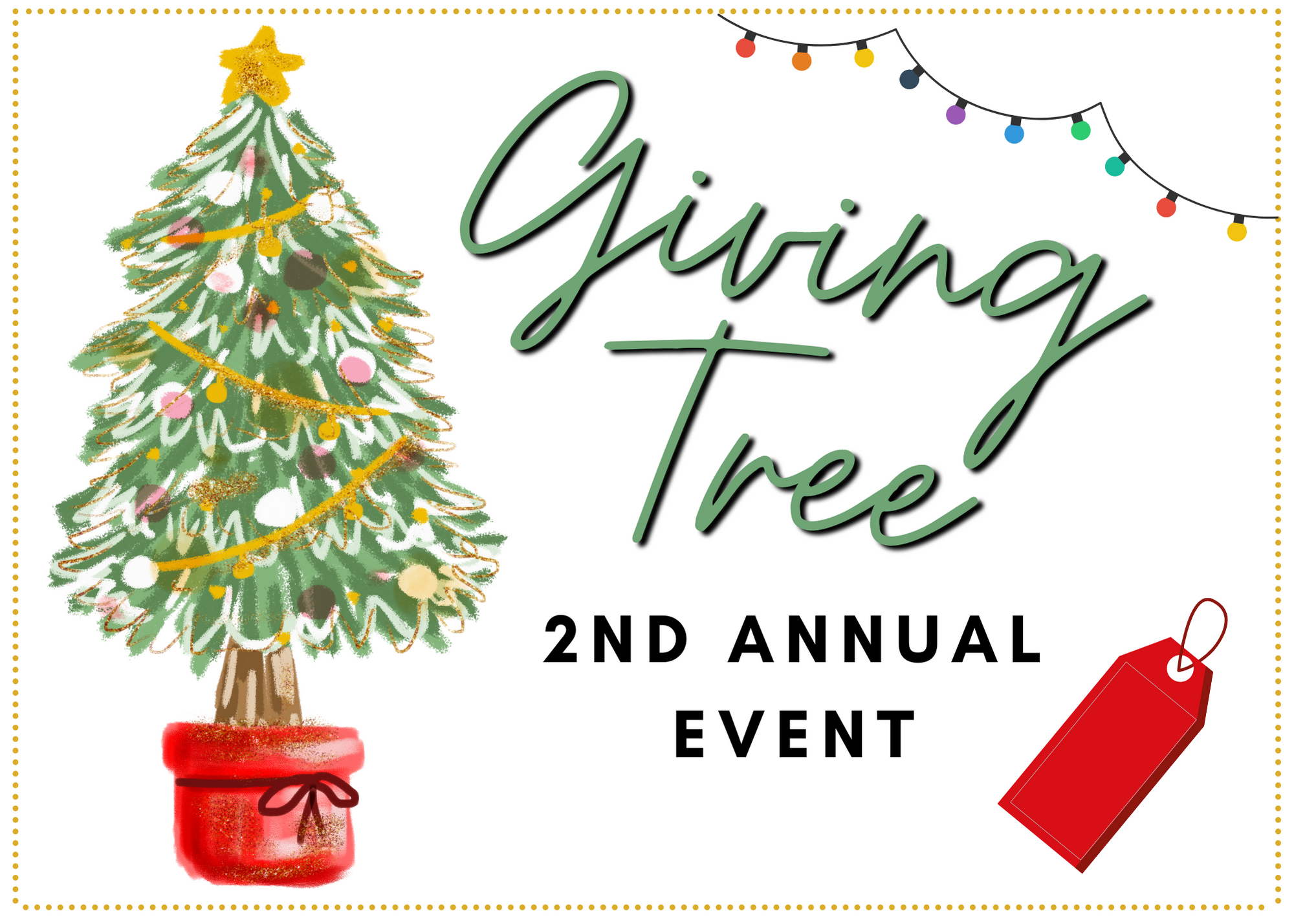 OUR SECOND ANNUAL GIVING TREE EVENT
2021
We are excited to again help local families in need to make their Christmas special this year. We have partnered up with 3 local schools in our area to provide the gifts or items for families in need. We will be sponsoring 5 families from each school. We now have our "Giving Tree" up at Granite World for this season's event. Here is how it works: 
1. Grab Your Tag From Our Showroom
We have placed numerous tags on our Giving Tree, all with different gifts needed from the 15 families we have sponsored. When you come into Granite World, you will grab a tag to see which gift you will be purchasing.
2. Buy A Gift
The gift you will buy is the one listed on the tag(s) you picked off of Granite World's Giving Tree.
3. Return The Gift To Our Showroom
After purchasing the gift listed on your tag(s), you will return it to Granite World. The deadline to return these gifts is December 15th, 2021!
For participating, you will be entered to win $250 worth of Gift Cards!
After you return the gifts to Granite World for our Giving Tree, you will be entered to win the Gift Card Raffle! Each gift you bring for our Giving Tree is an entry. The gift cards have a $250 value from several local restaurants including:
Barleycorn's

Camporosso

Fort Mitchell Public House

Greyhound

Libby's

Oriental Wok

Pee Wee's Place
We will choose 10 winners, so a total of $2,500 in gift cards will be given away!
MUST RETURN GIFTS TO OUR SHOWROOM BY DEC. 15