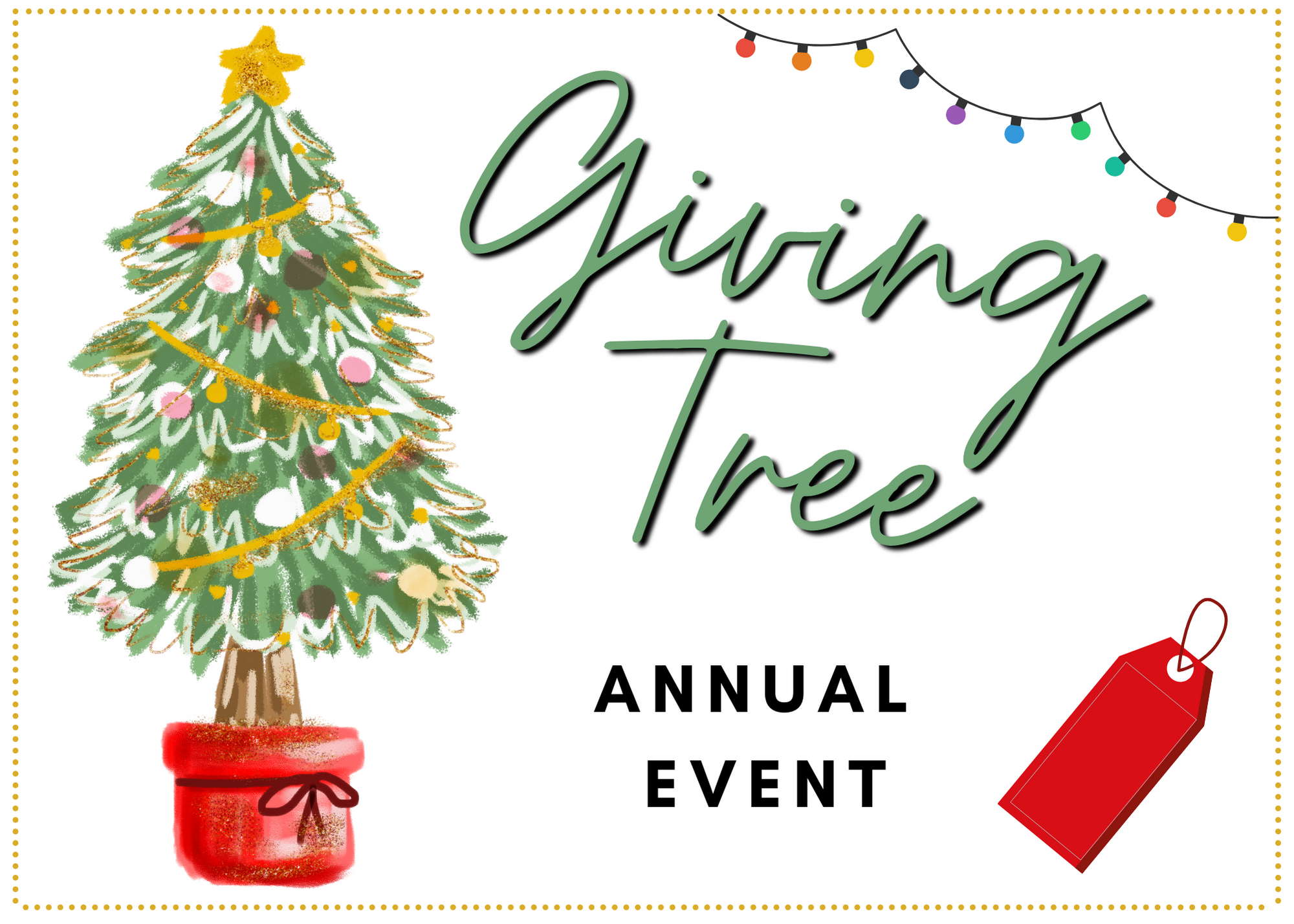 OUR SECOND ANNUAL GIVING TREE EVENT WAS A SUCCESS!
2021
We are so grateful to everyone who helped our 2021 Giving Tree Event to be a success! We had 164 tags and our amazing community helped us give 175+ gifts, for 15 families and 3 schools. Thank you to everyone who helped, and check back in with us at the end of this year for our 3rd Annual Giving Tree Event details!
Here is how it works: 
1. Grab Your Tag From Our Showroom
We have placed numerous tags on our Giving Tree, all with different gifts needed from the 15 families we have sponsored. When you come into Granite World, you will grab a tag to see which gift you will be purchasing.
2. Buy A Gift
The gift you will buy is the one listed on the tag(s) you picked off of Granite World's Giving Tree.
3. Return The Gift To Our Showroom
After purchasing the gift listed on your tag(s), you will return it to Granite World. 
For participating, you will be entered to win Gift Cards!
After you return the gifts to Granite World for our Giving Tree, you will be entered to win the Gift Card Raffle! Each gift you bring for our Giving Tree is an entry.