WHO WE ARE
We Are Here To Help You
We have the deepest bench in the market and want to make your home remodeling dreams come true. Combined, we have 75+ years of experience in the kitchen and bath remodeling industry. Our team is experienced, knowledgable and eager to help our clients. We believe that our lives are enriched by having made your acquaintance and guarantee that we will make every effort to make you proud to have made ours.  This is a guarantee that is "etched in stone."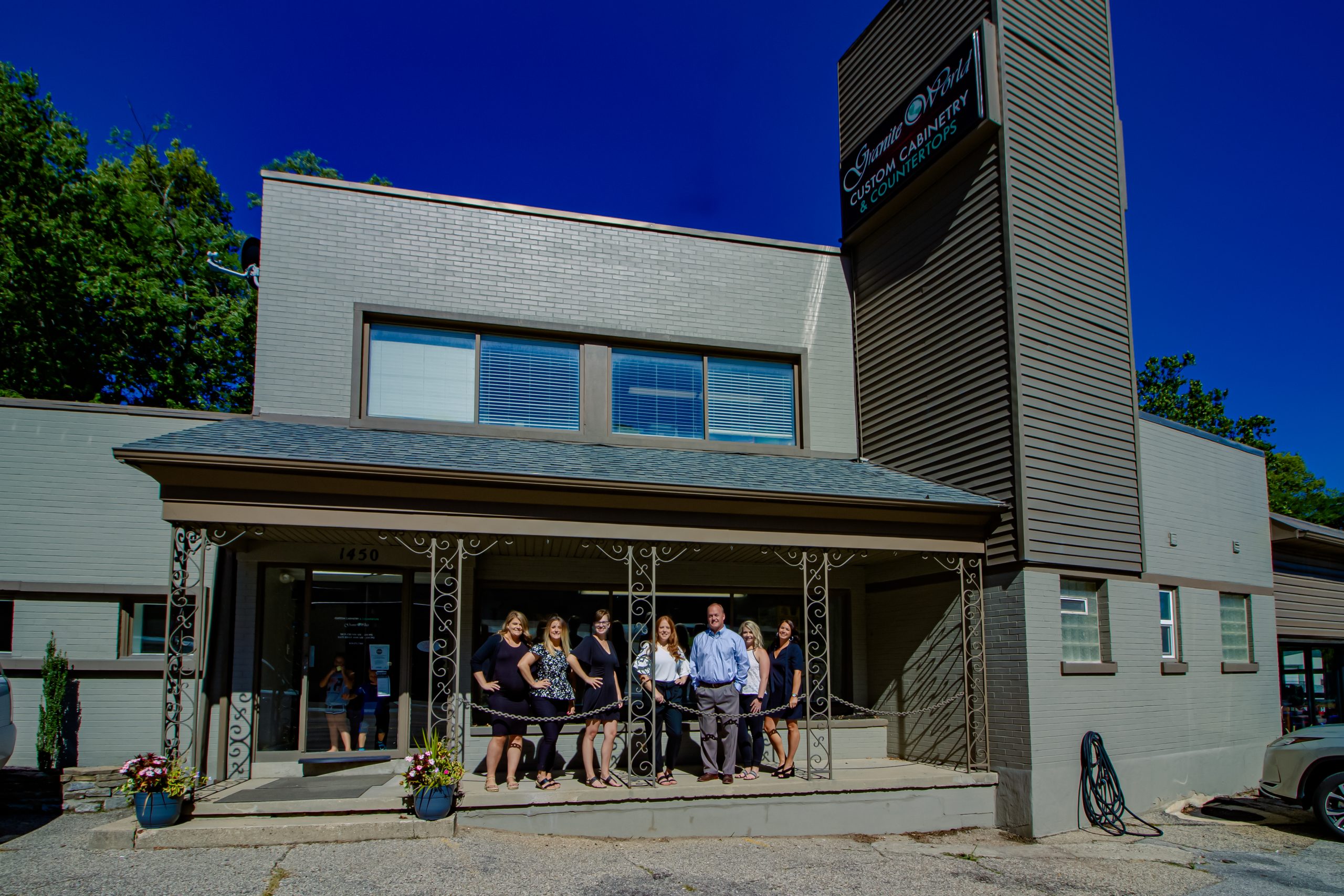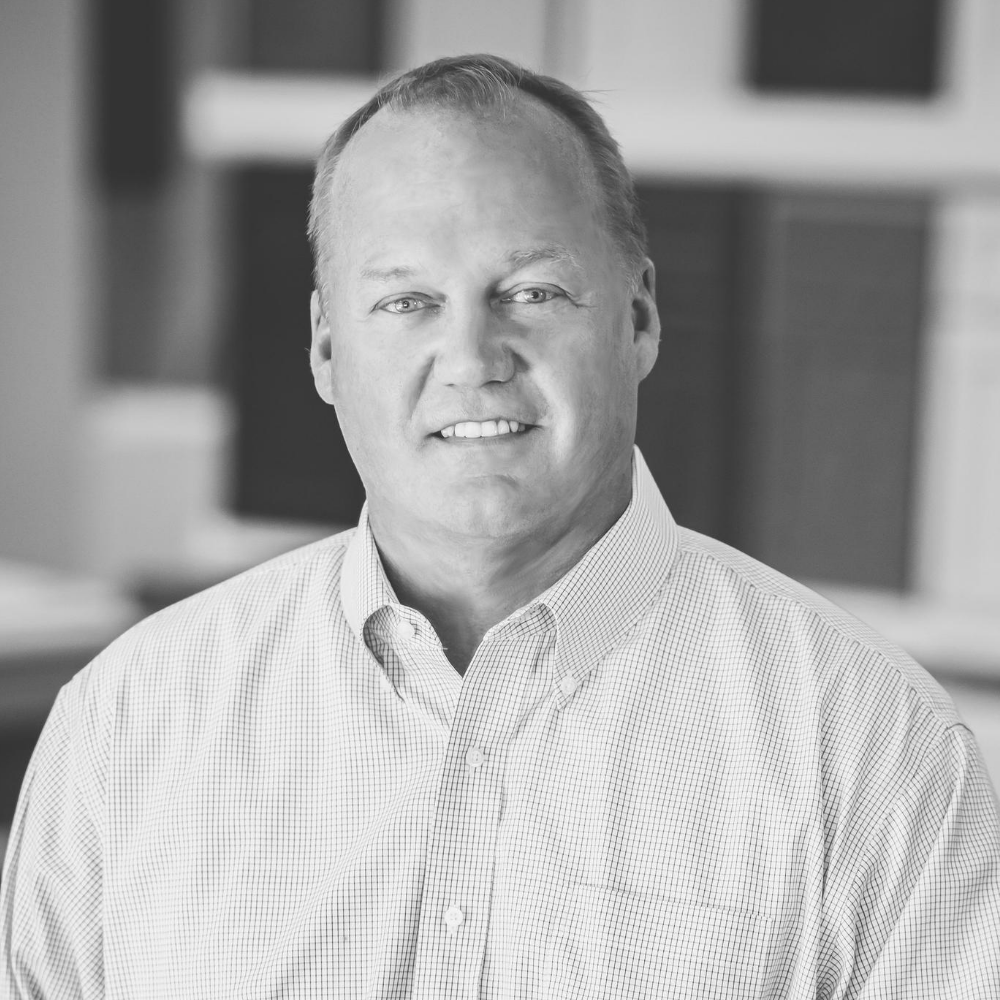 JOE NIENABER
Owner/Founder
Joe is a former builder and remodeler and 25+ years of experience. 
KATHLEEN KLOTZ
Design Specialst
Kathleen has been in the business for over 14 years.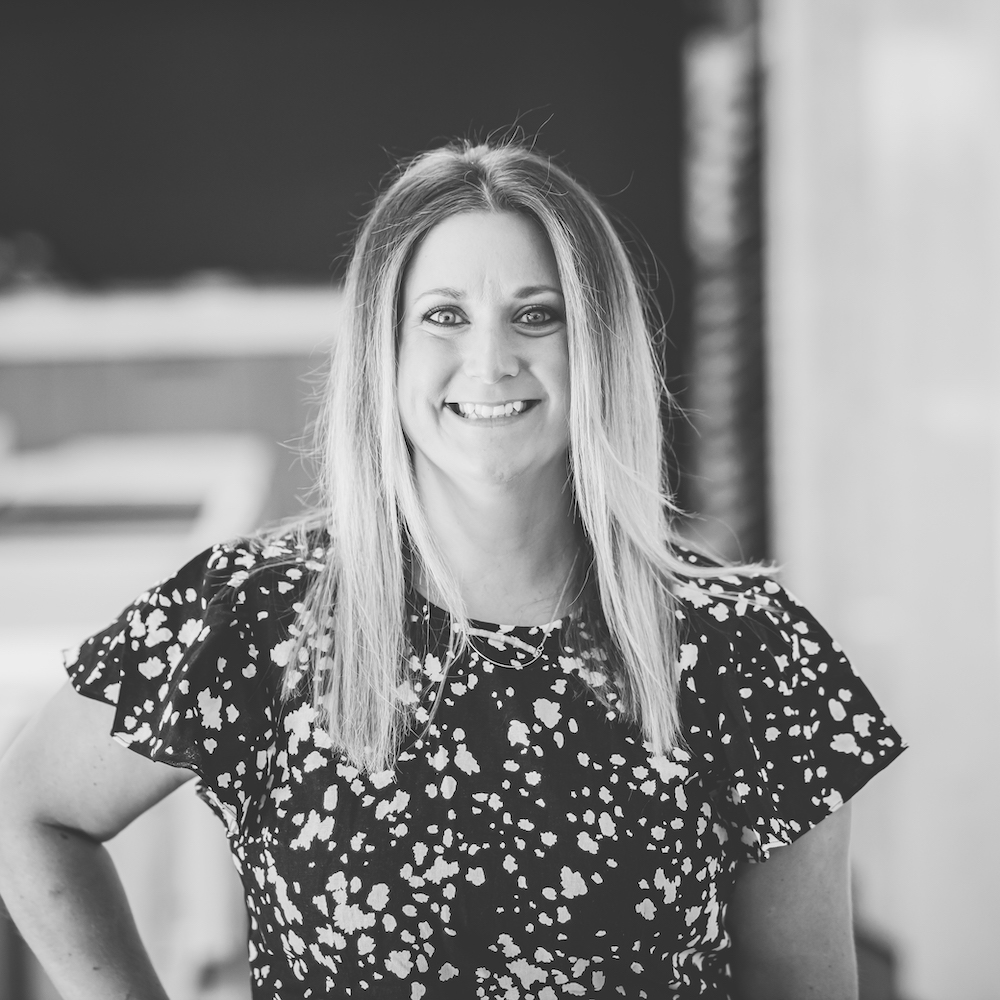 NAOMI MULLINS
Design Specialist
Naomi has over 9 years experience.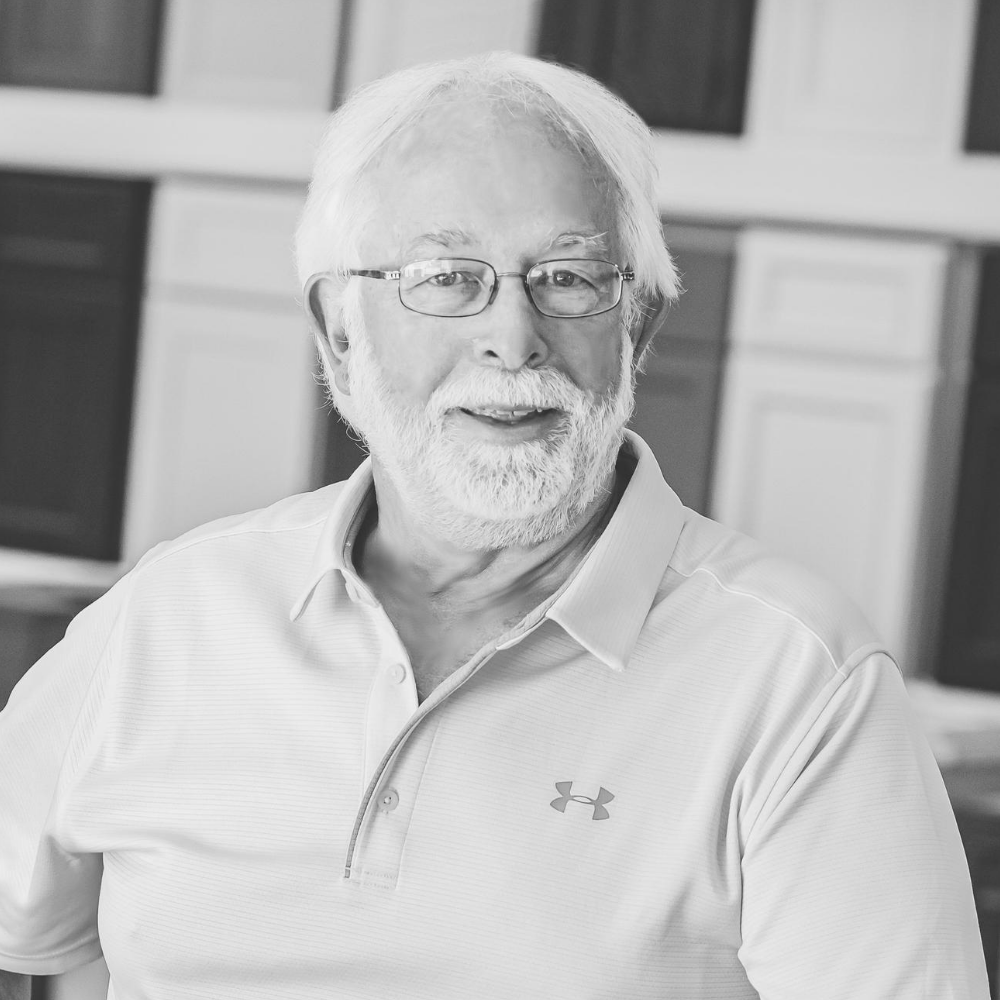 DAN SHANK
Design Specialist
Dan has 30 years of experience in Kitchen and Bath design industry.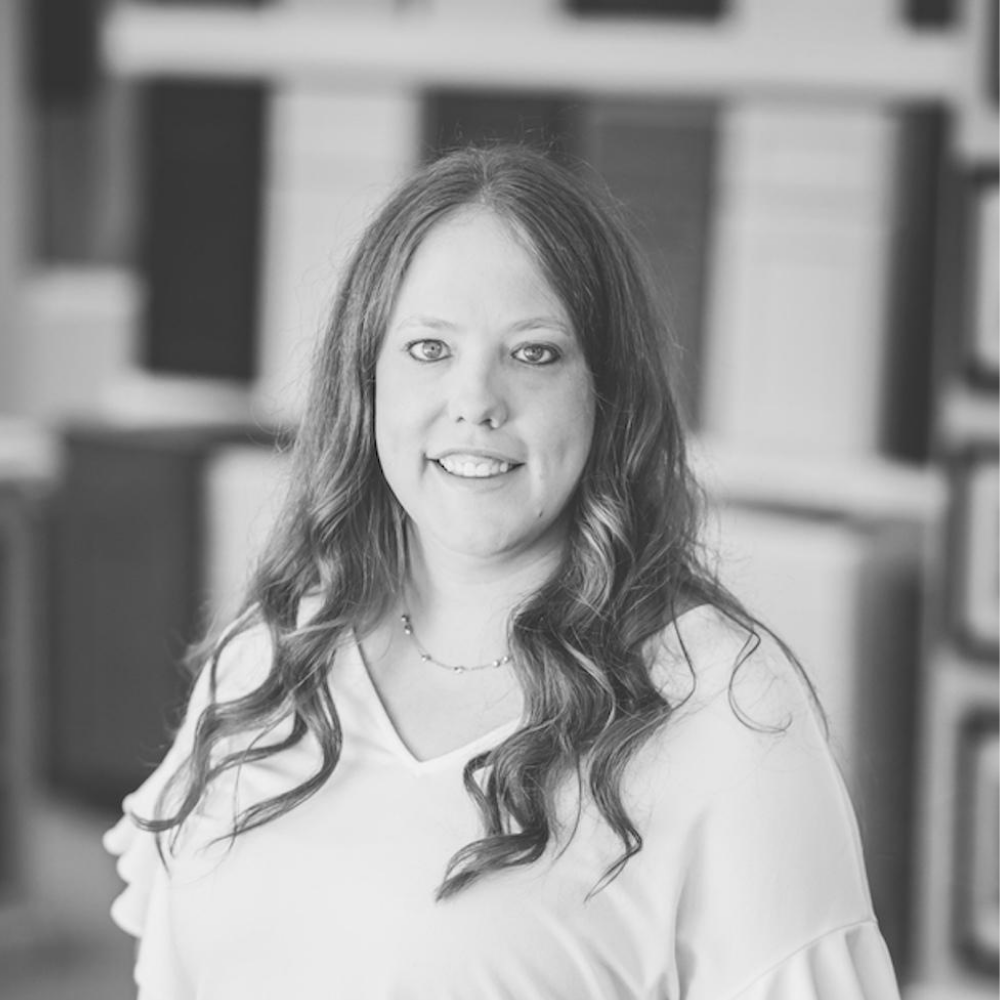 JENNIFER SMITH
Design Specialist
Jennifer has 4 years of experience.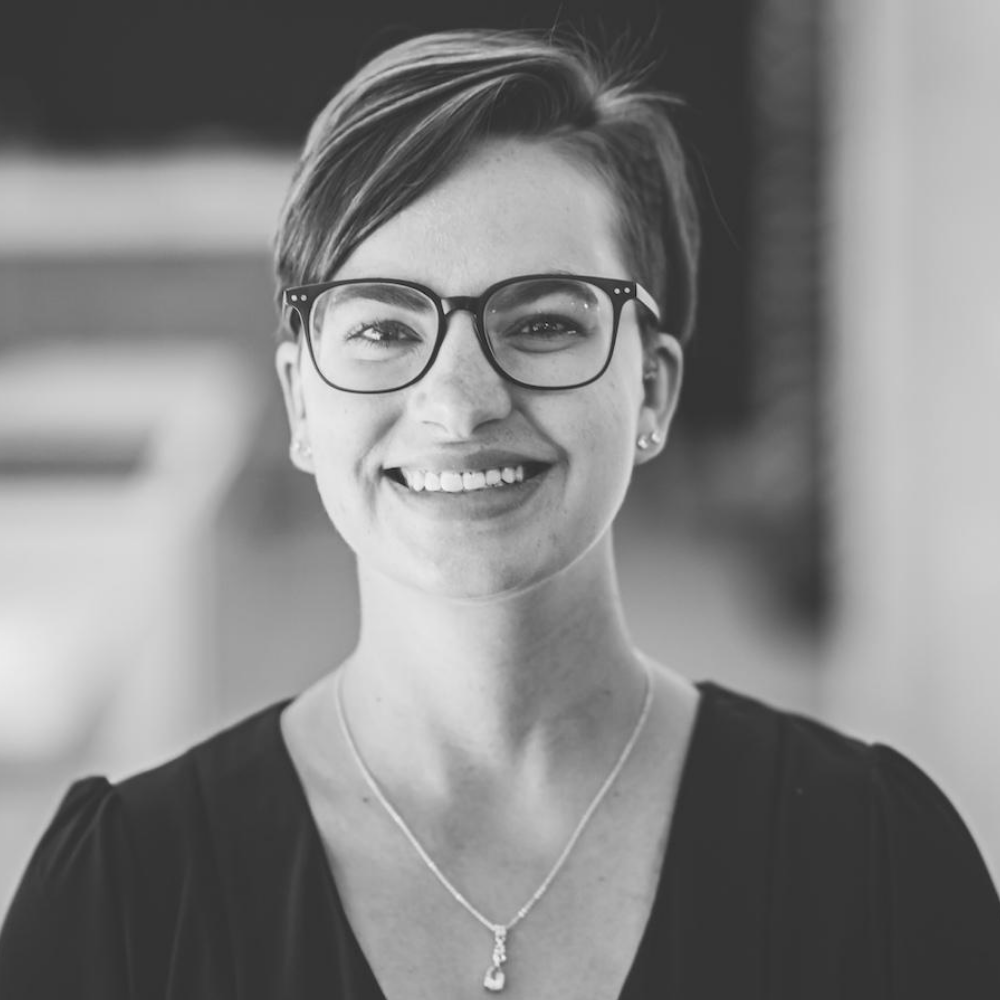 ELIZABETH WHITE
Design Specialist
Elizabeth has over 3 years of experience.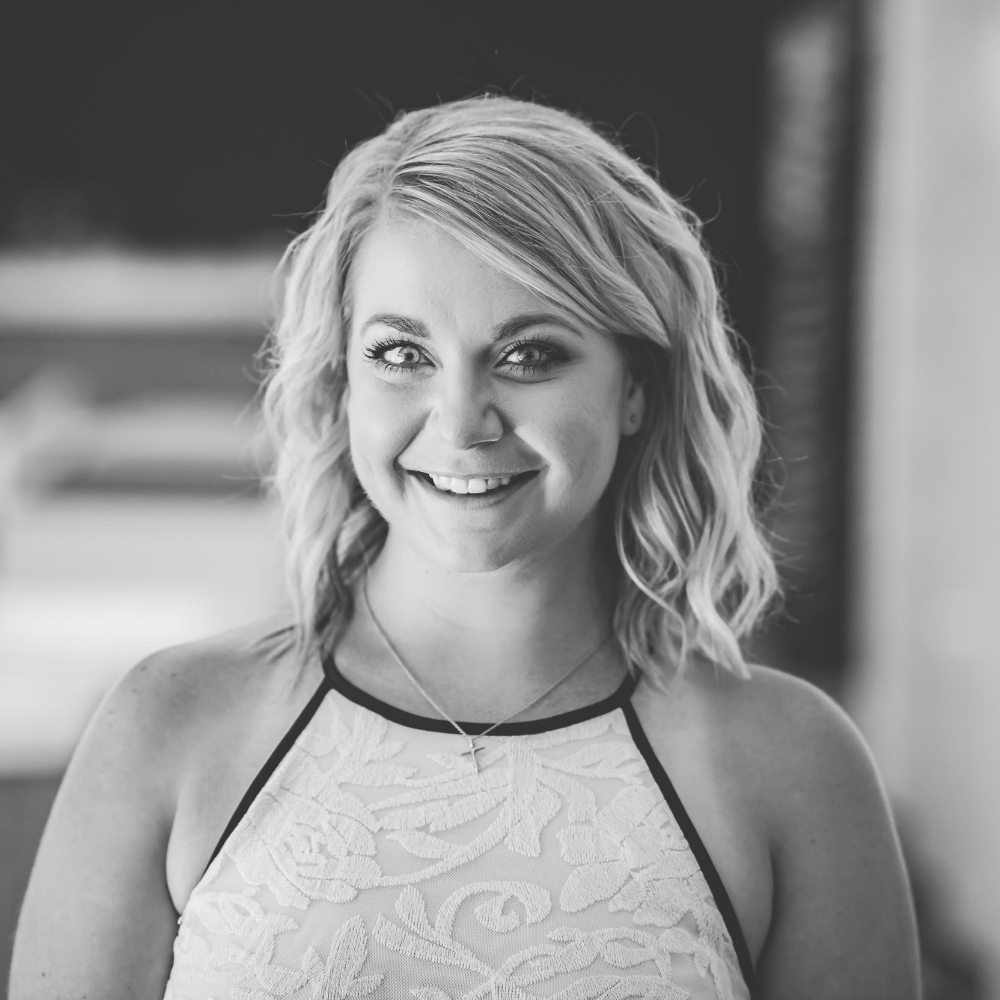 Rae Perkins
Design Specialist
Rae has over 6 years of experience.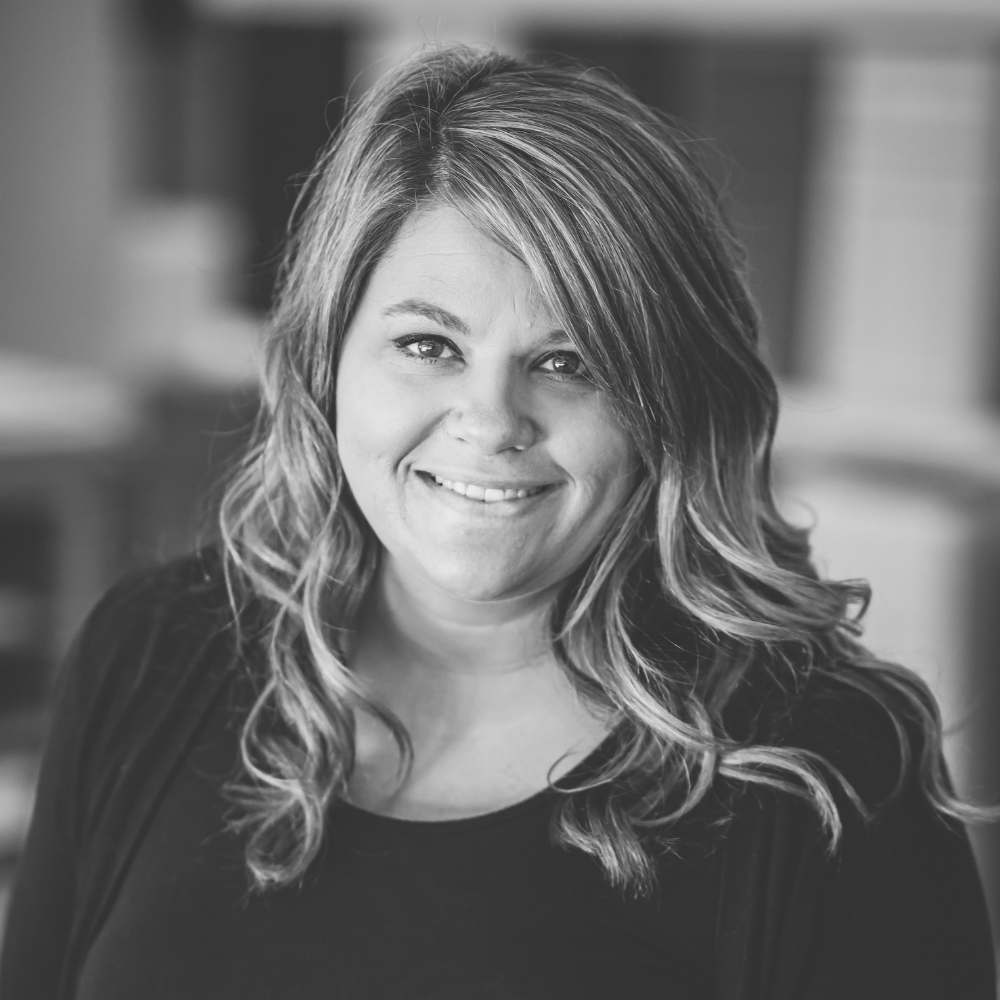 Sam Finke
Production Specialist
Sam has over 3 years of experience.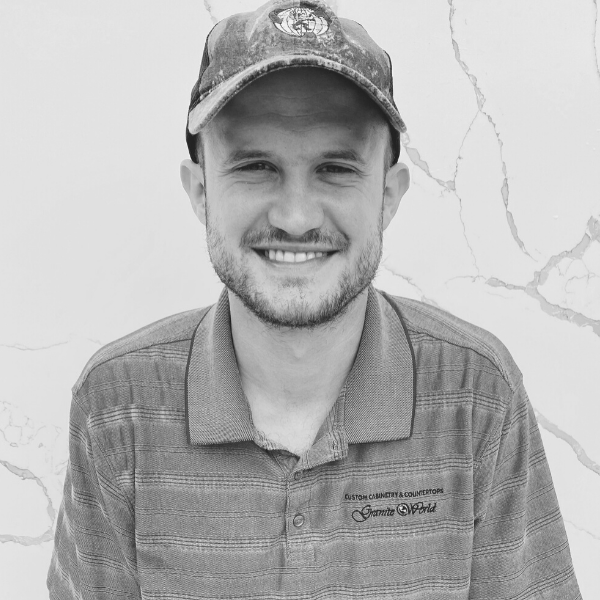 Jake Nienaber
Field Supervisor
Jake has over 7 years of experience.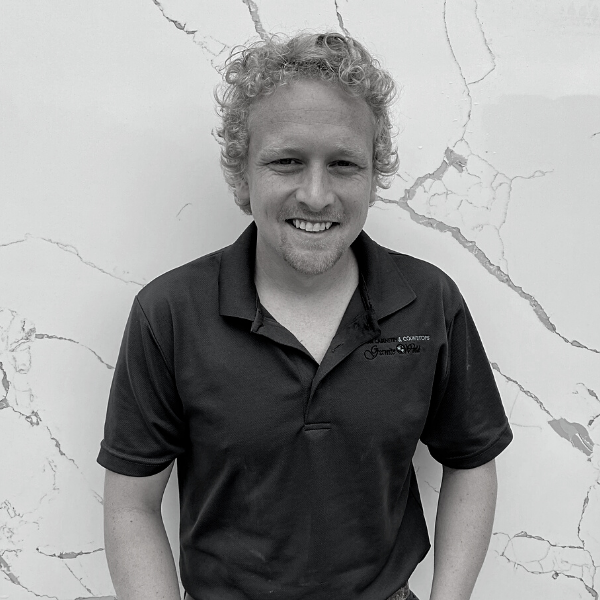 Luke Finke
Production Manager
Luke has over 6 years of experience. 
"We had a great experience with Granite World from start to finish. I'm as anal as they come and shopped our new kitchen granite for weeks. We couldn't be happier with our choice. Their pricing is as good or better than any other place in the Cincinnati region but the best part was the customer service and attention to even the smallest of details. The guy who came to measure spent well over an hour measuring and re-measuring and the installation was every bit as precise. We've had it now for well over a year and LOVE it. We're getting ready to have our basement measured up for another round and am loving the knowledge that I won't have to spend the time shopping this time. If you've read a review that is poorly written, by someone obviously marginally literate, who hides behind pseudonym that tells you exactly what you need to know about their integrity, do yourself a favor and let Joe give you a dozen references like me who are happy to talk to you and show off his work. Top notch company, top notch owner, top notch work."
Last year, I bought a 100 year-old house in Bellevue. Like many old homes, the walls are not plumb, the floors are uneven and the kitchen is very small. I finally decided to forego the breakfast nook and replace it with additional cabinetry. The existing cabinets were Fabuwood. Fabuwood? What the heck is a Fabuwood?! Well, I turned to Google and learned that Granite World sold Fabuwood cabinets. And the rest is history. Elizabeth has been fantastic both in guiding my cabinet purchase as well as accommodating my countertop quirks. Sam squeezed me in and the first phase of my cabinets/ countertop were installed within 5 weeks! Ah, the cabinet installation. Being a 66 year-old woman, I was sure I could handle it myself. I mean how hard could base cabinets be? Well, I "sorta" did it… the cabinets were off kilter, but by golly they were level. When Luke measured for the countertop, he assured me it would end up just fine. His attention to detail is bar none and yes, it is perfect. Jake and John were my installers – they only had 1/32" wiggle room on either side, but the installation was smooth and without dings. After installation, I spent the next hour basking in the glow of my new quartz countertop and decided I had to replace all of my counters to match the one that was just installed. And to be sure I wasn't completely nuts, I sent pictures to friends who replied, "stunning!" "those are gorgeous" and "do the rest." Thanks to Elizabeth, phase two of my Granite World adventure is now in the works. Bottom line, I couldn't let another day go by without acknowledging your company and your staff. It has been a pleasure to interact and work with everyone… they are professional, knowledgeable, personable, and downright fun! Kudos to all.
"Professional, affordable, and always delivering quality!"
"They did great work and made my kitchen look great. Most importantly the wife is pleased."
"Beautiful kitchen remodel! Absolutely thrilled with it! Cannot say enough about the quartzite countertops. The cuts and installation were absolute perfection. They made sure that the veining was all going in the same direction on two large countertops, including the raised large rounded bar. They also made sure that the cuts were maticulously placed in the middle of the sink and again in the middle of the cooktop so the seams are not showing. Beautiful workmanship! Pricing was great too. I shopped and compared prior to going with Granite World. My kitchen designer, Erin, was great to work with! It was a big project and she was always there when I had questions. I highly recommend!!
"Fantastic company to work with, Jennifer and MaryAnn make our kitchen, guest bathroom and exterior deck kitchen come true next will be our master bathroom"
"Hard to beat for natural rock/granite. Marianne was extremely helpful in honing in on our needs. The best part is that they came in about 30% less expensive than Lowe's and Home Depot."
"Love working with MaryAnn and Jennifer at Granite World! Everyone is so kind and helpful. Beautiful products and excellent customer service will win me every time! Visit Granite World! You will not be disappointed!"
"Wonderful, professional, and detail oriented! They spent the time all the way thru the process, from picking out the product, measuring and installing! White glove service! Will use again for all my projects."
LS Vasseur Enterprise, LLC
"The attention to detail and passion about what they do has made us a customer for life. So happy they are now carrying cabinets. We love our Mouser Cabinets!!! Granite and Marble choices were outstanding. Thanks Jen and thanks Custom Cabinetry & Countertops Granite World!"
Want to start your renovations toay?
Request a Quote