Granite is a gorgeous stone that can be used for so many purposes and in so many areas of your home. Whether you're looking for beautiful granite countertops or, perhaps, granite vanity, we have what you desire. This stone will take any room in your home to the next level. View our wide selection of designs to find what best fits your taste. We have small to bold designs and subtle to daring colors. If you're looking for a stone that does not depreciate, is easy to clean, one-of-a-kind, and can stand the heat, you're in the right place. Granite lasts a lifetime, requires minimal maintenance, adds value to your home, and is truly unique. We have full granite slabs at our showroom for you to chose from when picking out your countertops.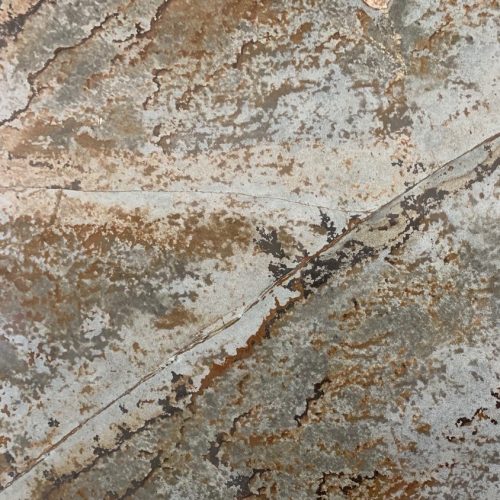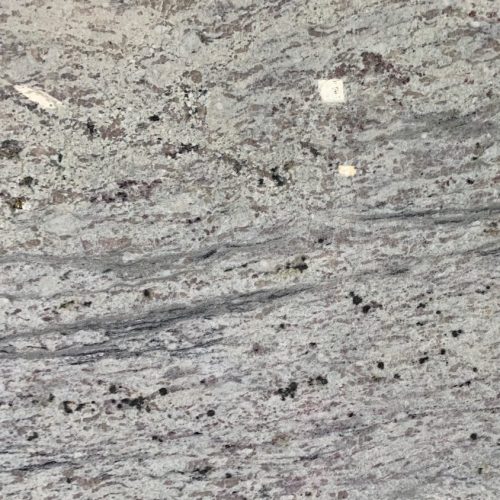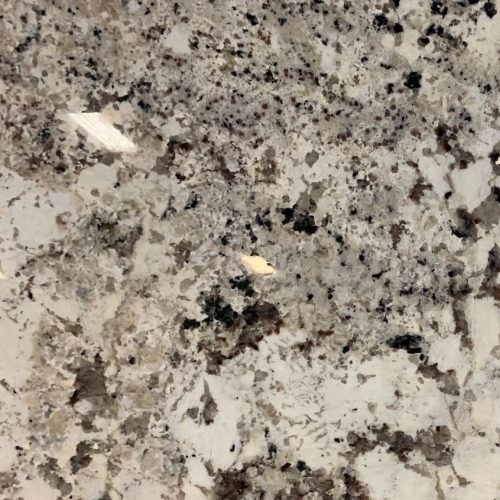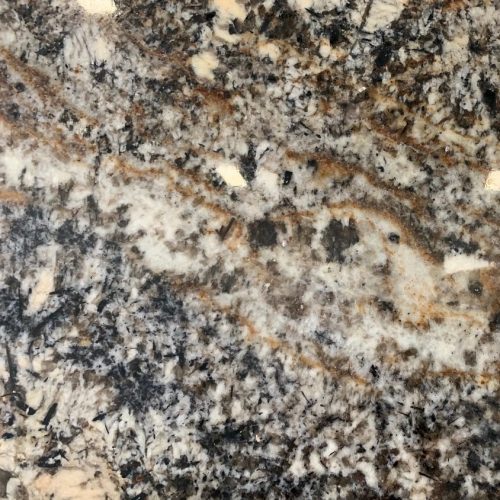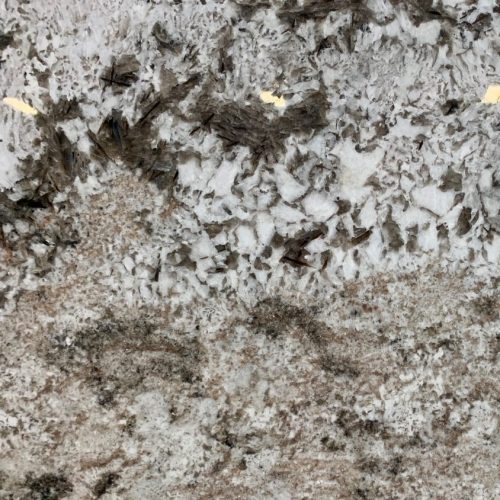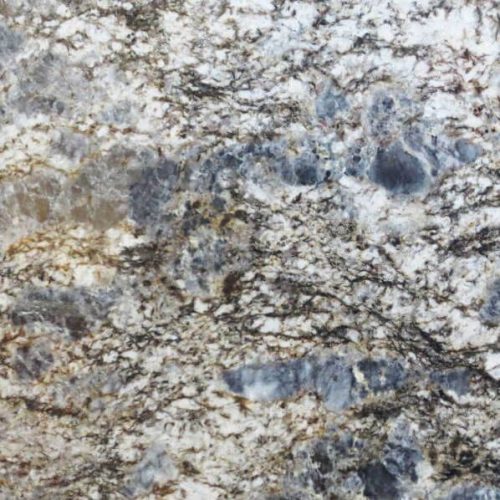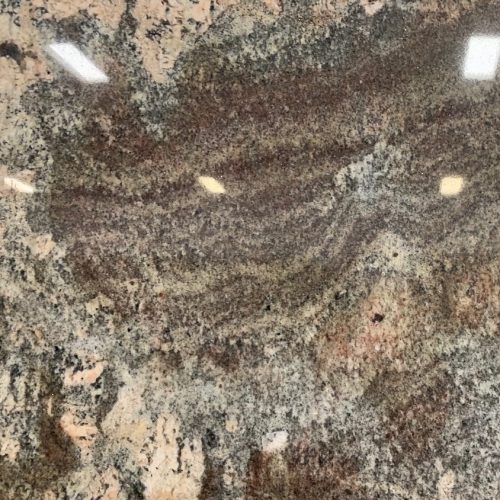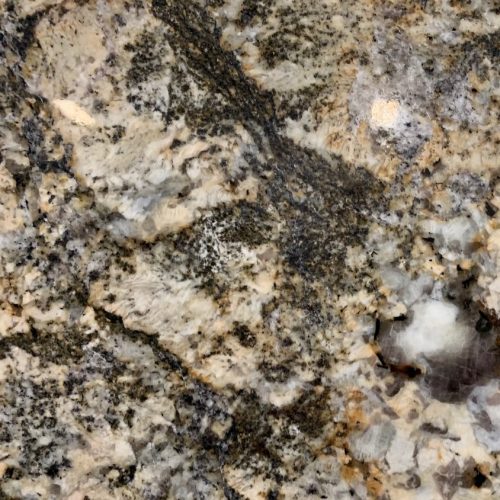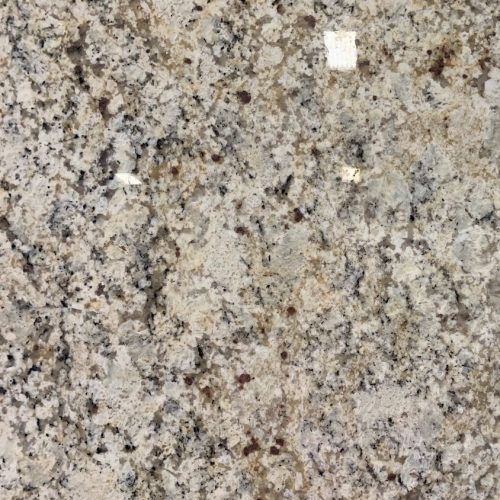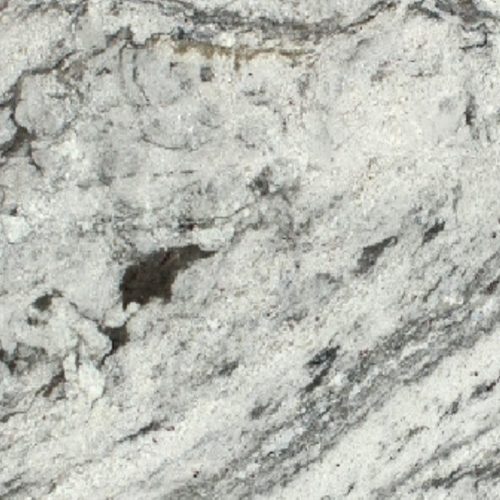 Dreamy White Suede
Granite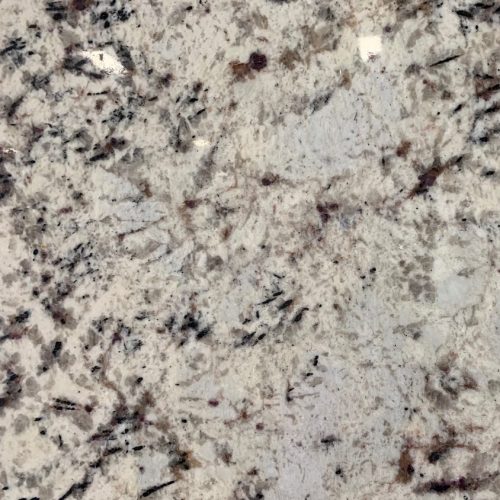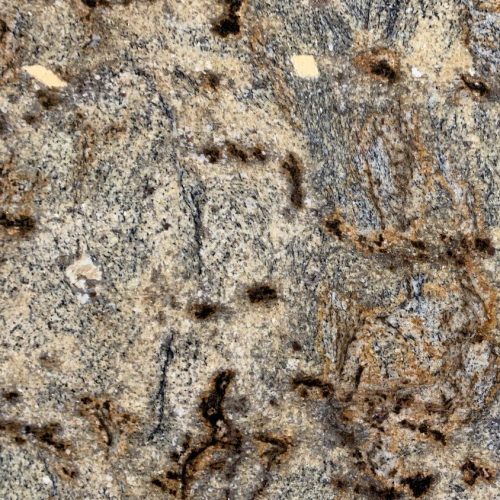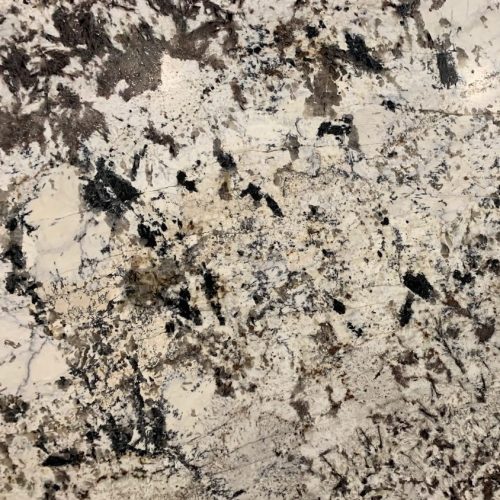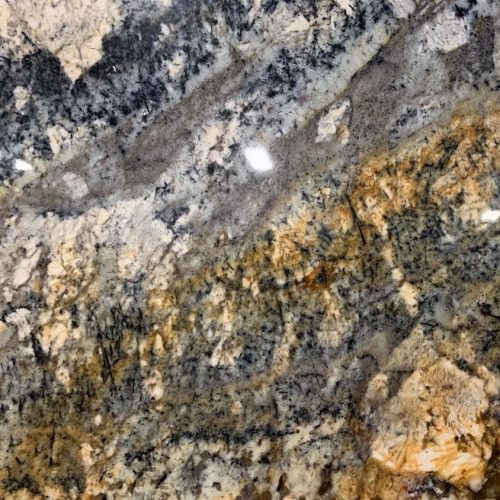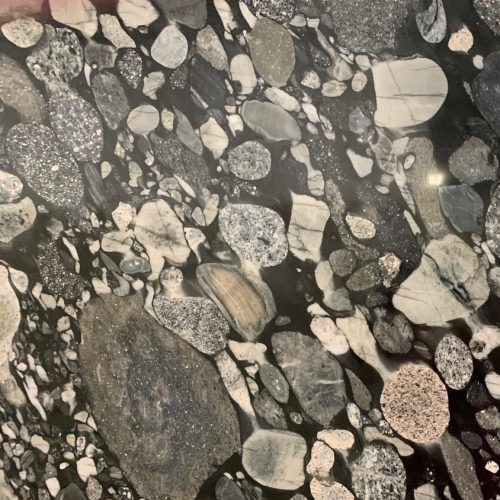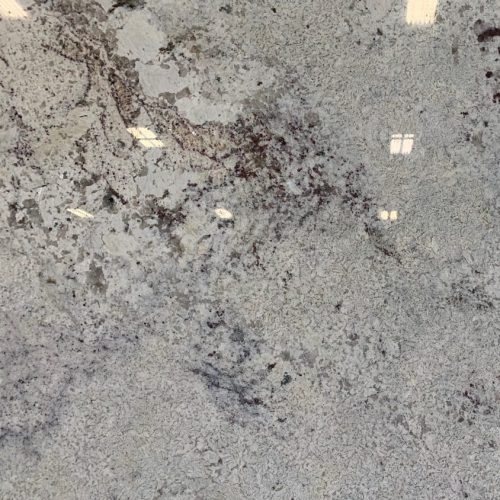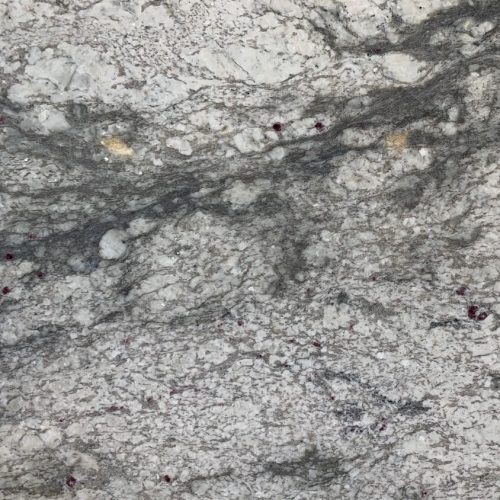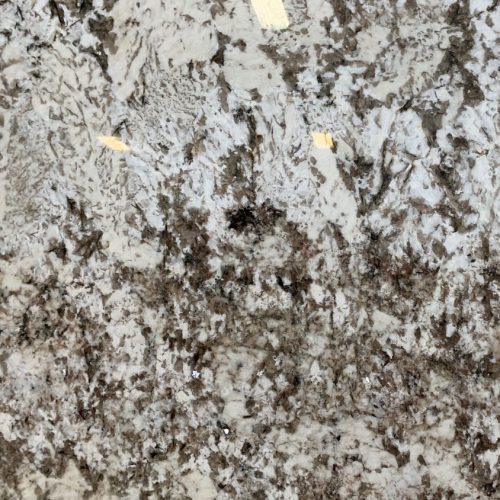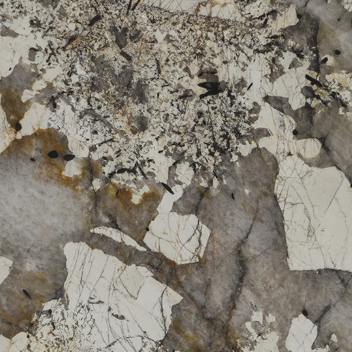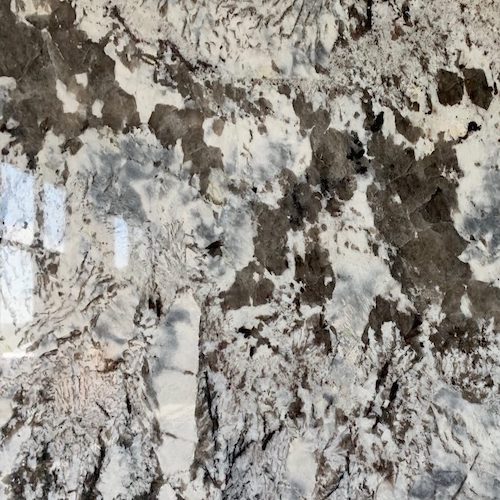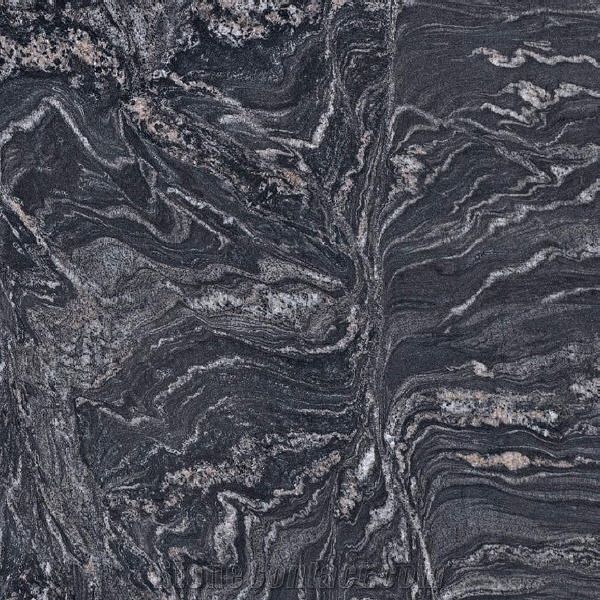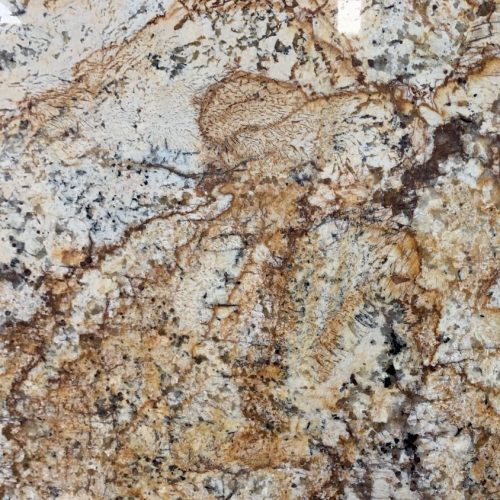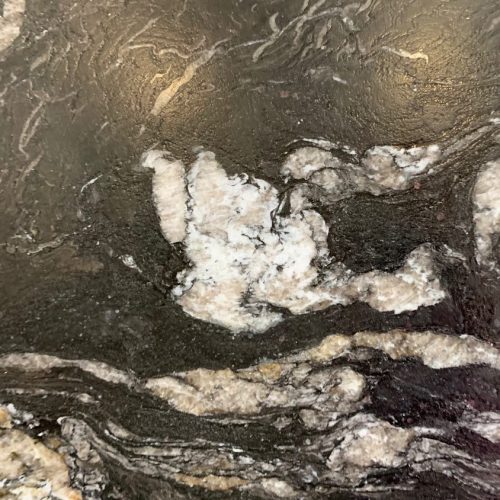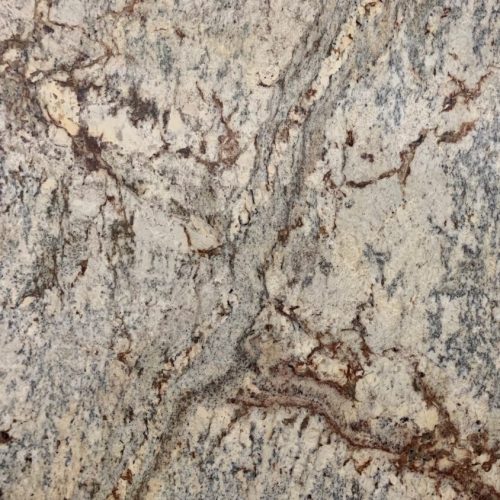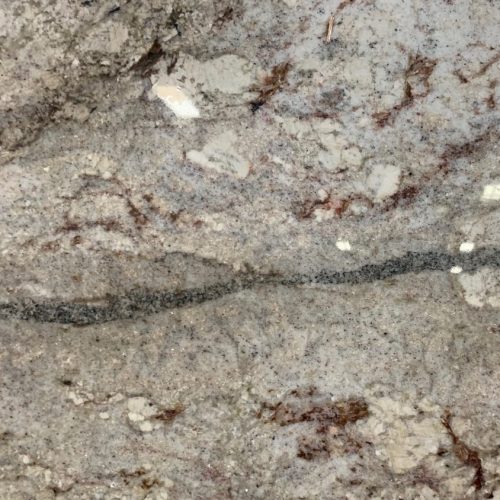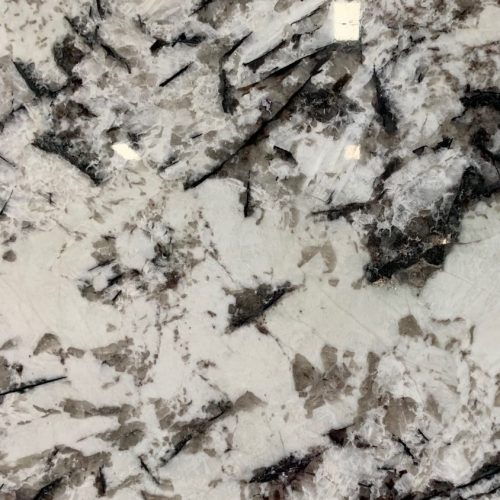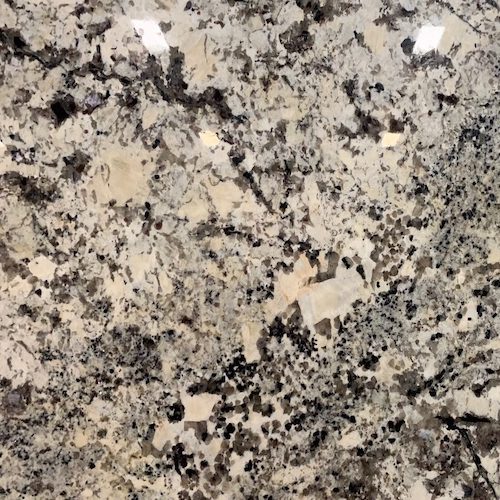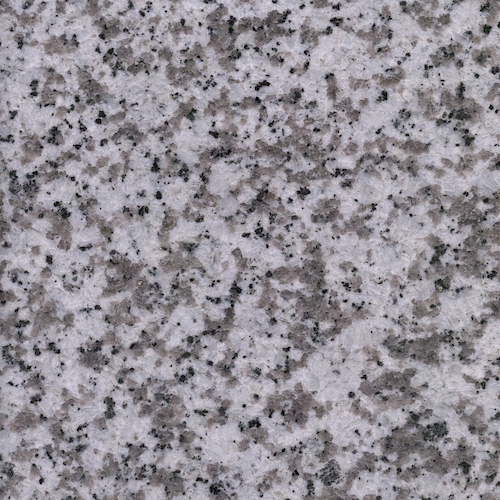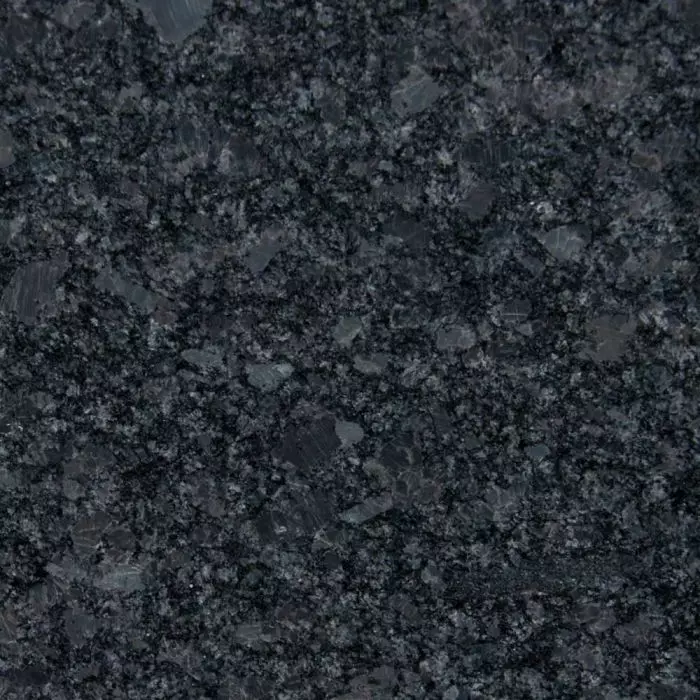 Steel Gray
Granite
*Was $95 sq/ft, now $65 sq/ft!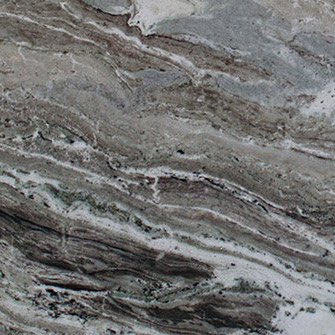 Fantasy Brown Leather
Granite
White Flowered Leathered
Granite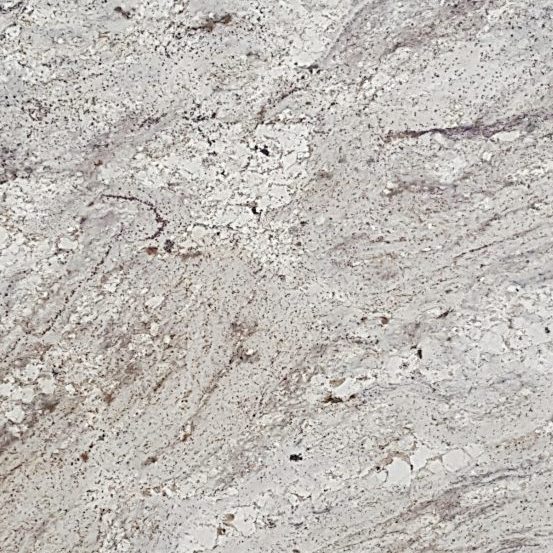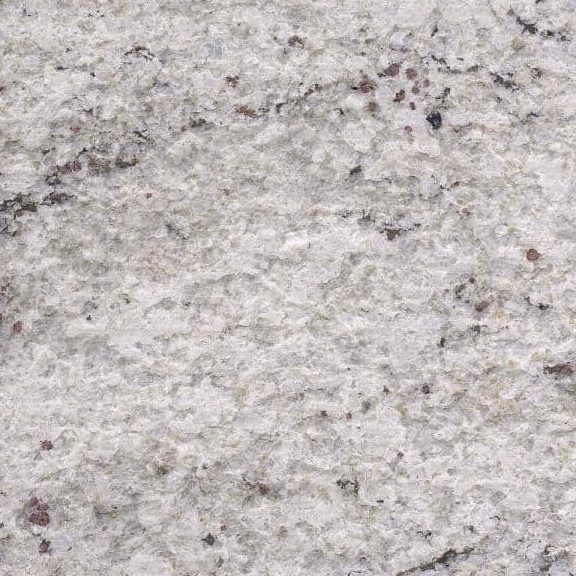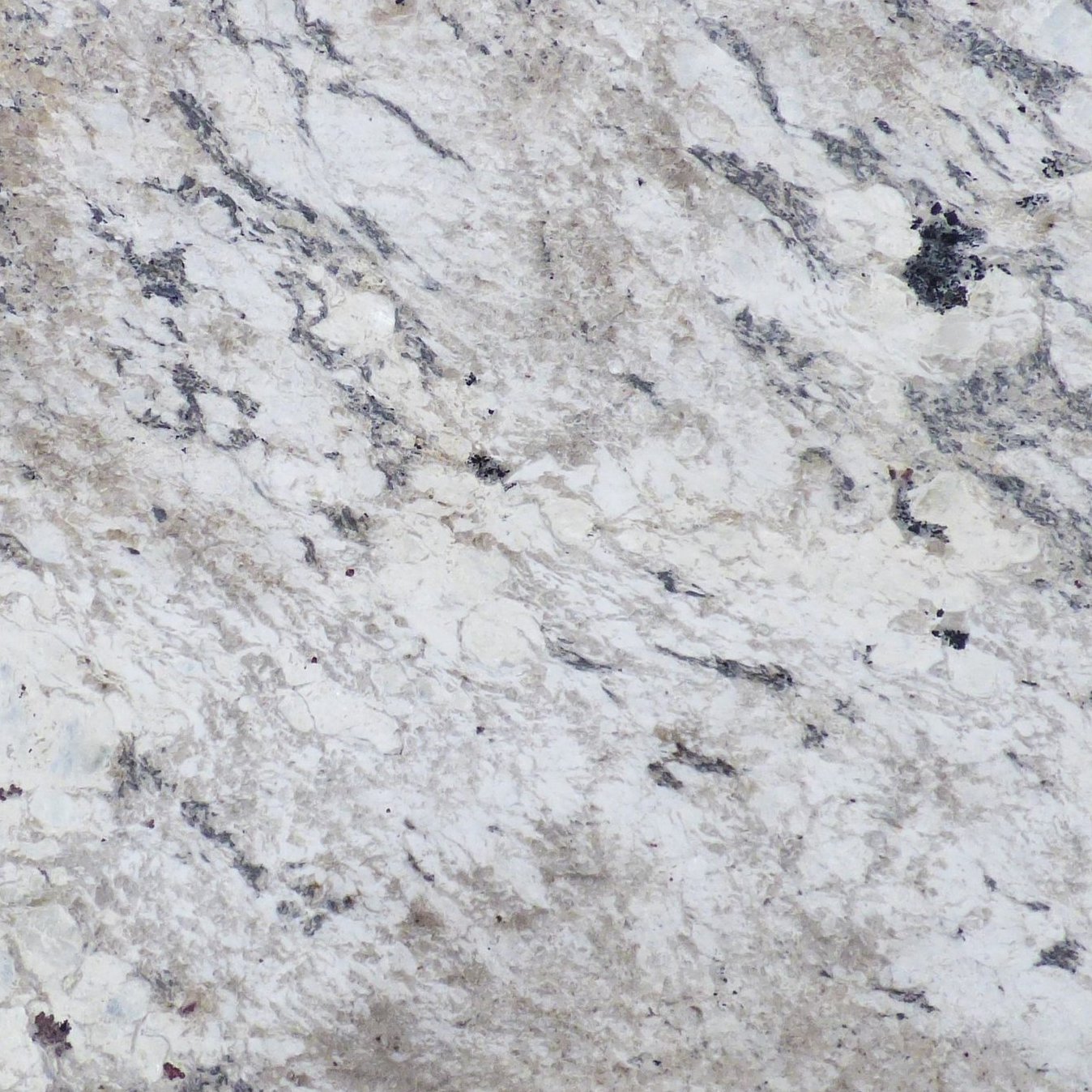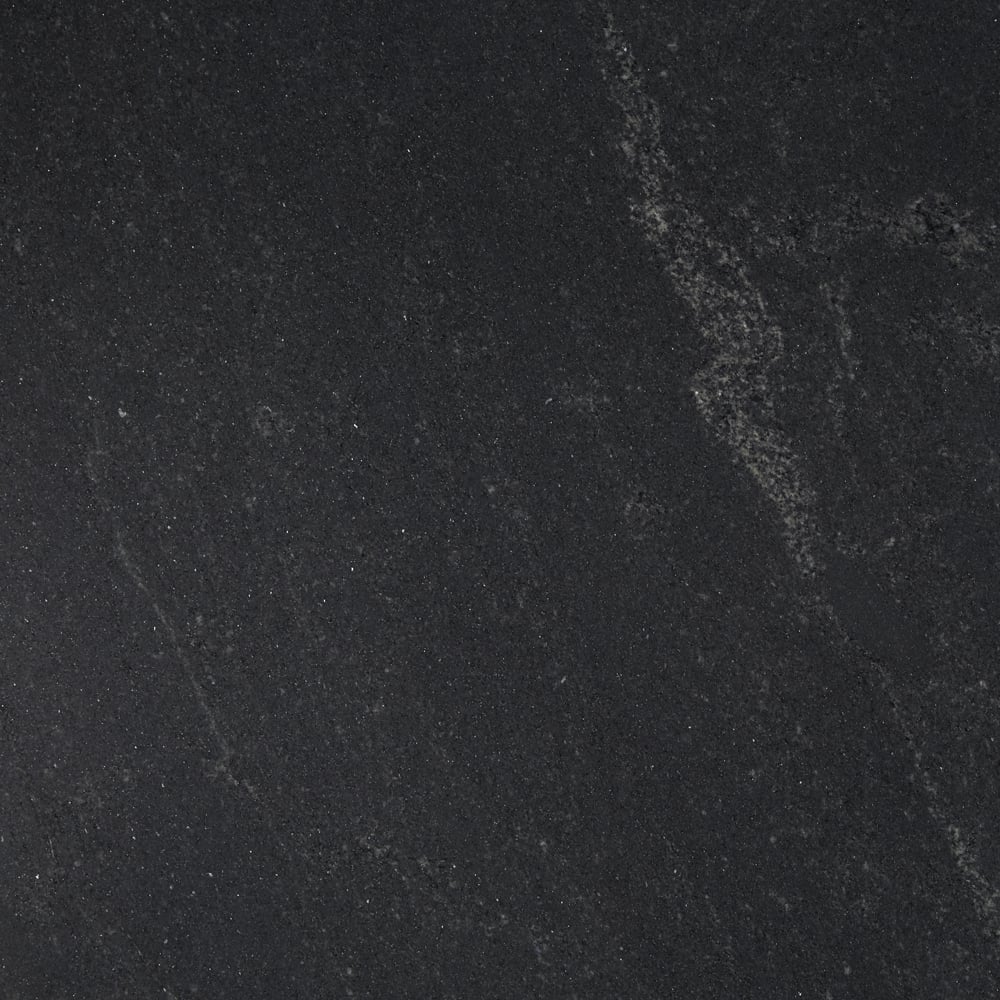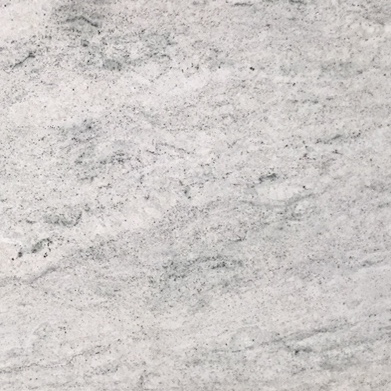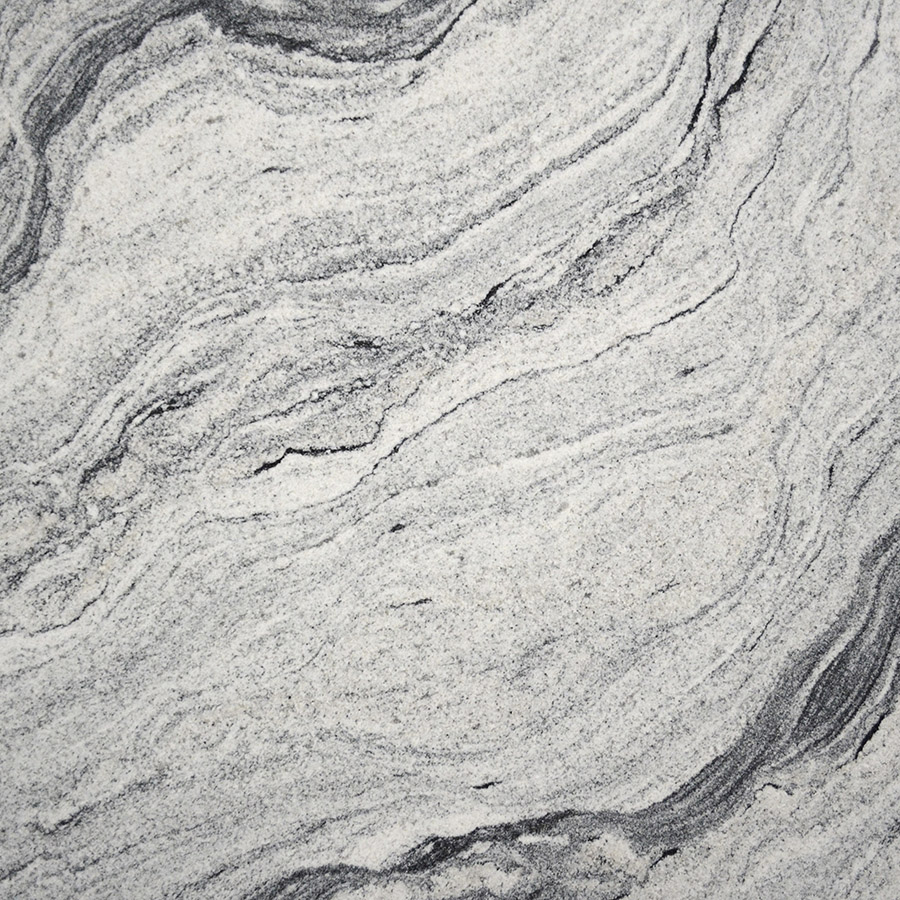 Viscount White
Granite
*Was $95 sq/ft, now $70 sq/ft!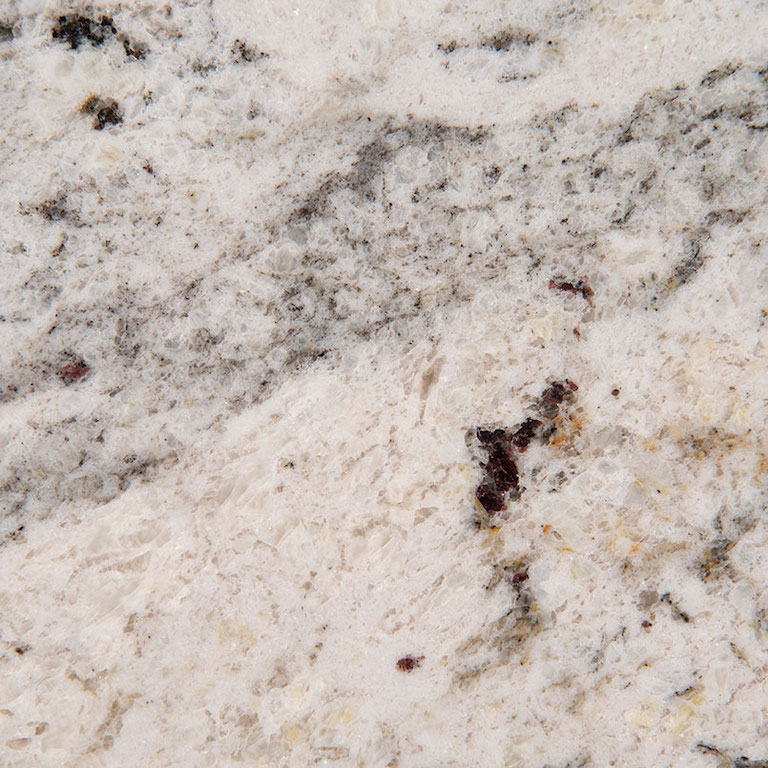 Omega White
Granite
*Was $95 sq/ft, now $75 sq/ft!