Fabuwood Cabinetry believes that your kitchen cabinets should help develop a sanctuary that offers a perfect balance of functionality and ambiance. With a range of styles, materials and finishes available, Fabuwood offers a multitude of options catering to your specific taste and needs. Fabuwood makes building a luxury kitchen affordable, without compromising on comfort, quality and efficiency. There truly is no better blend of style, selection, and price than a Fabuwood cabinet. Their unique collections transform modern and traditional homes, large and small, inside and out, adorning kitchen walls throughout the nation.
FABUWOOD CABINETRY OPTIONS
See below for samples of Fabuwood's cabinet designs, colors and finishes. This is just a glimpse of what Mouser can do, come see our showroom for more options!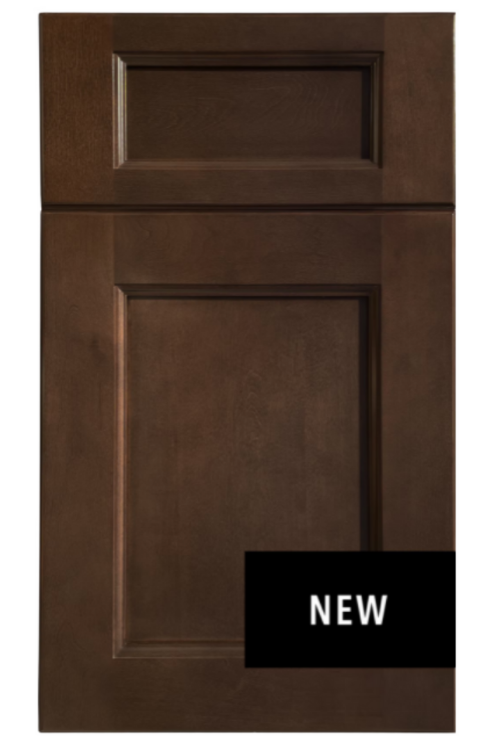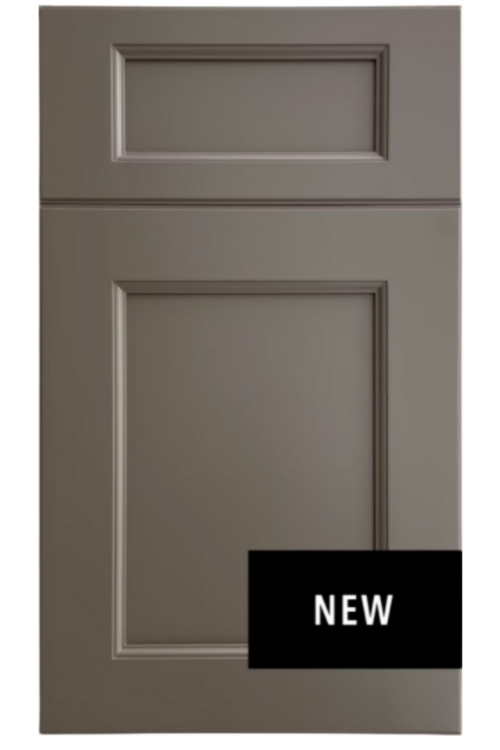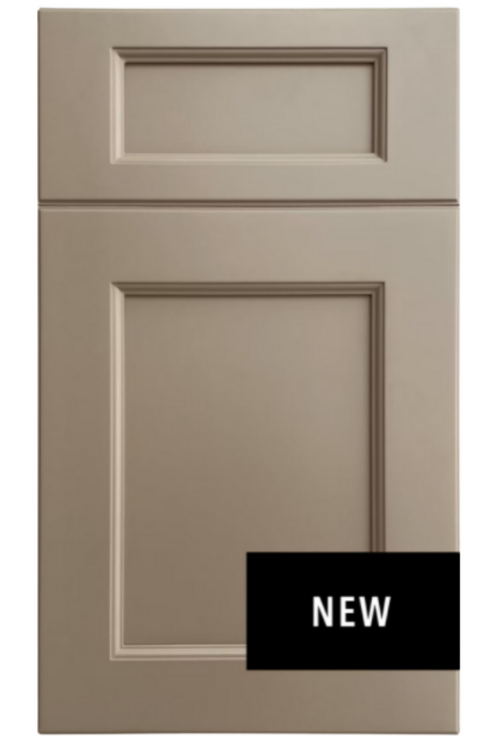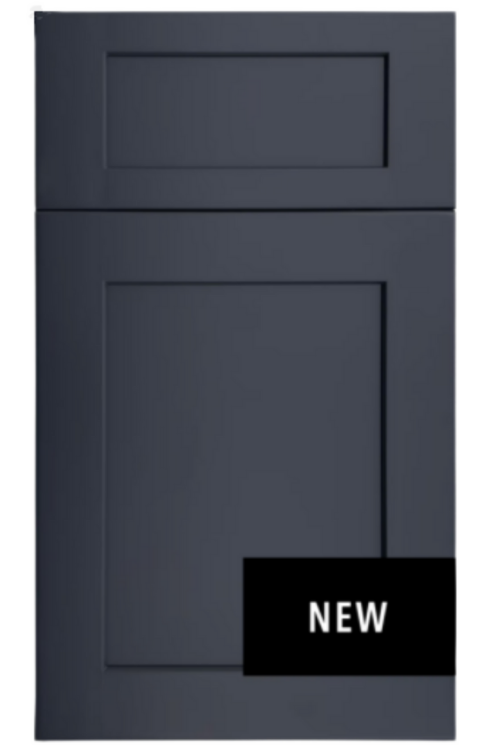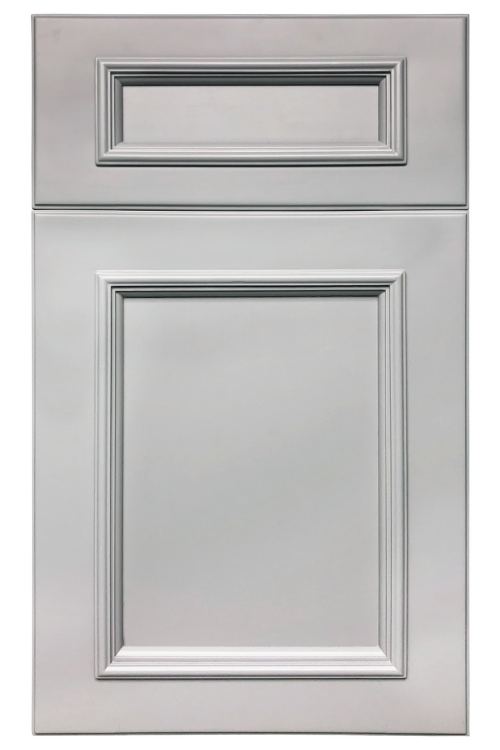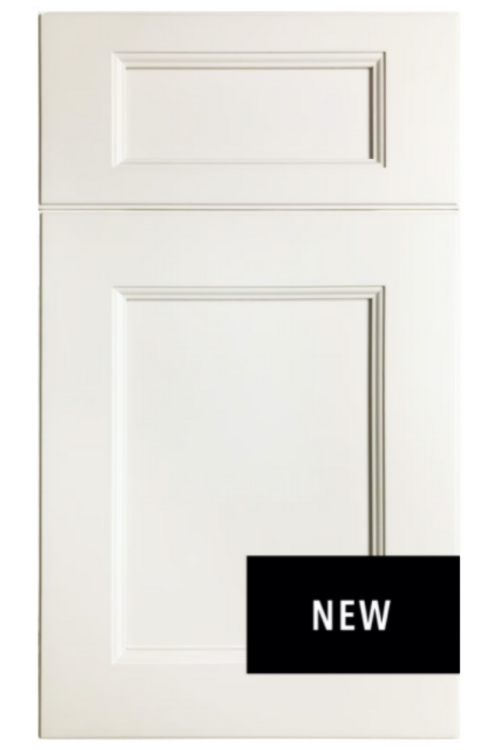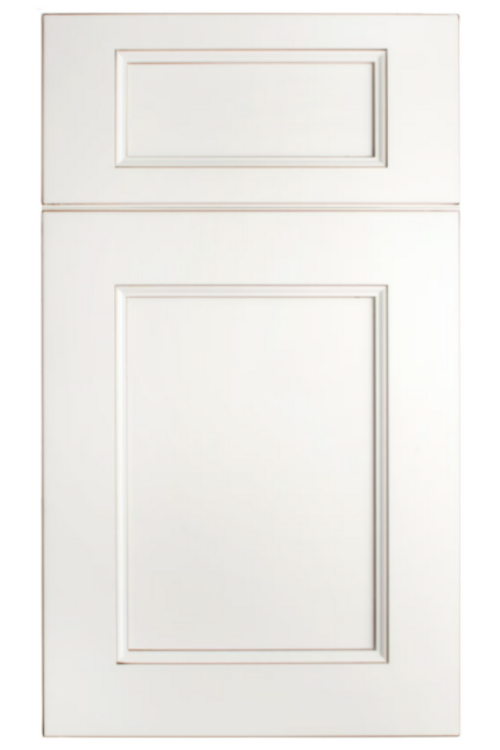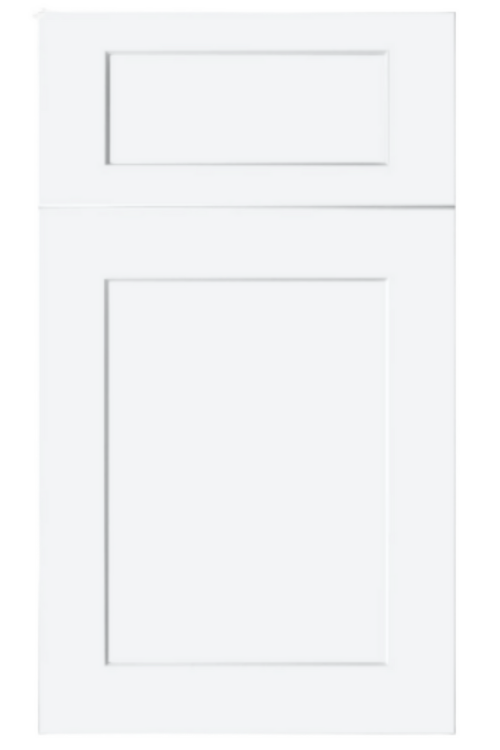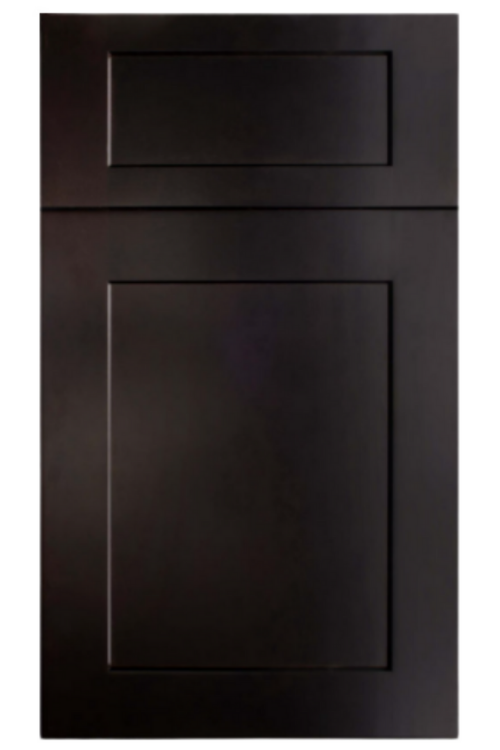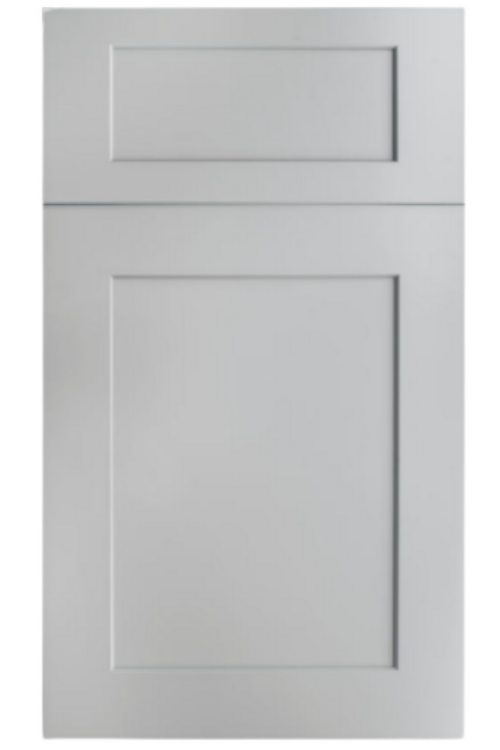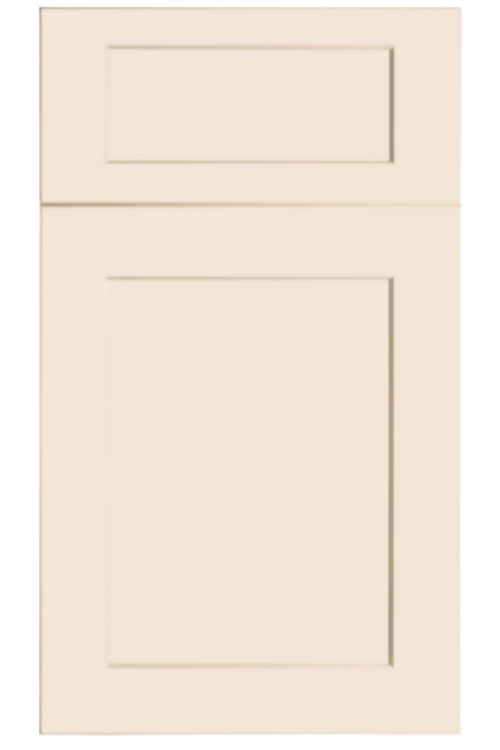 Cobblestone
Allure / Galaxy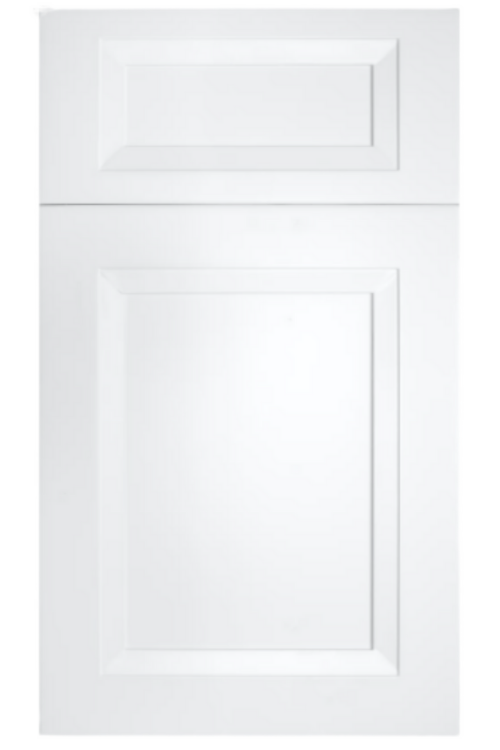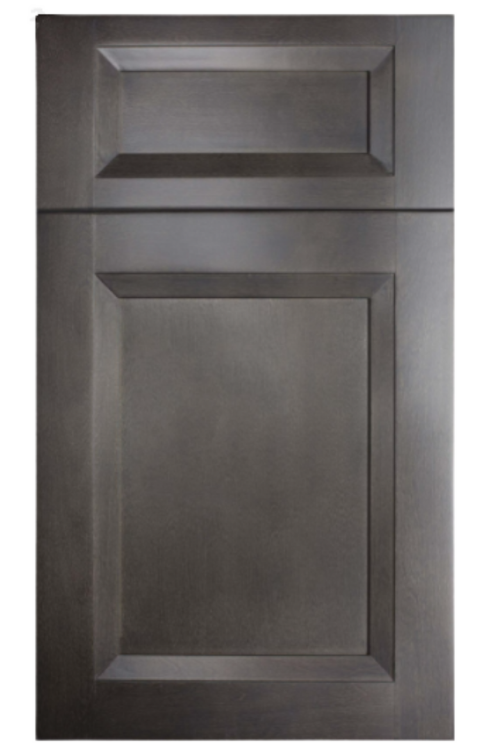 Cobblestone
Allure / Onyx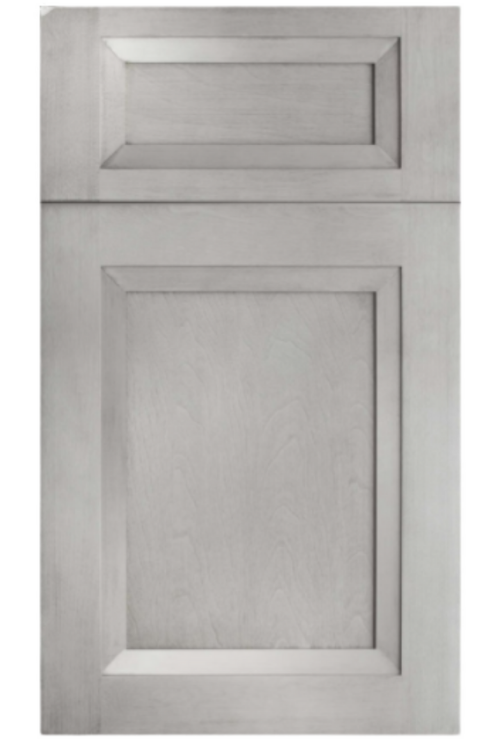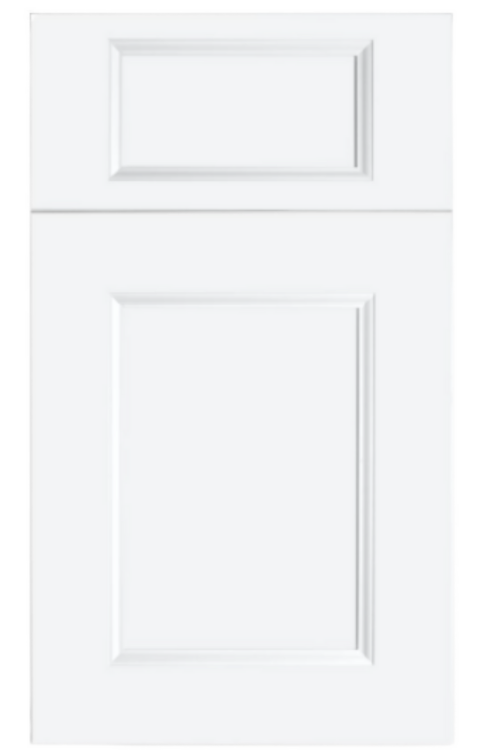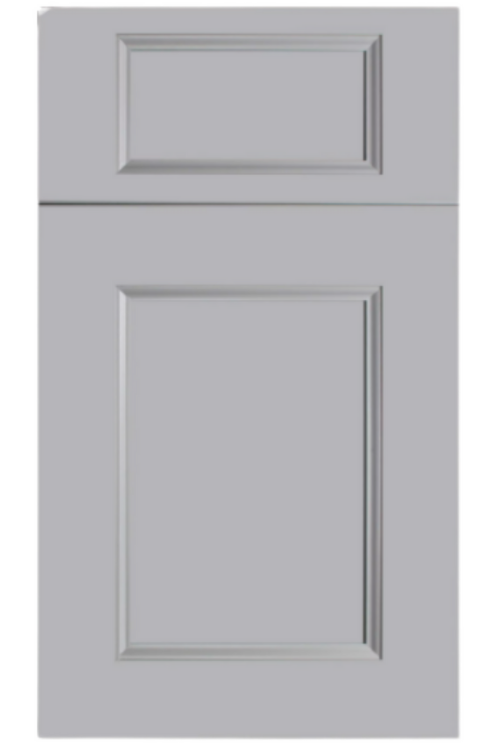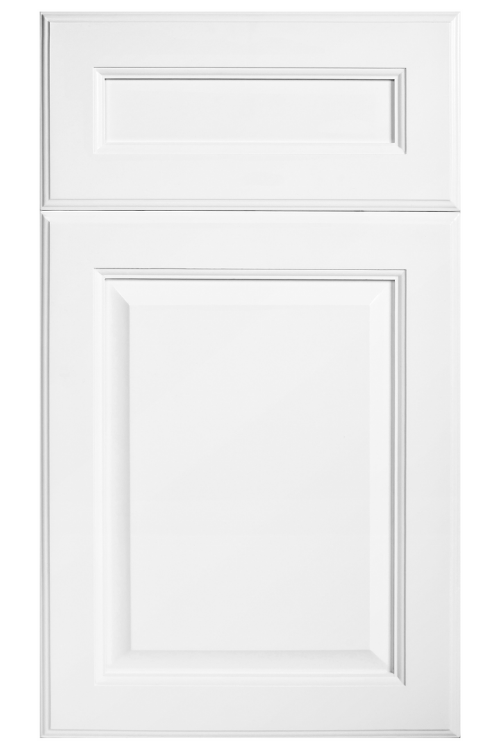 Frost
Value Premium / Hallmark