cabinets
Custom Cabinets For Any Space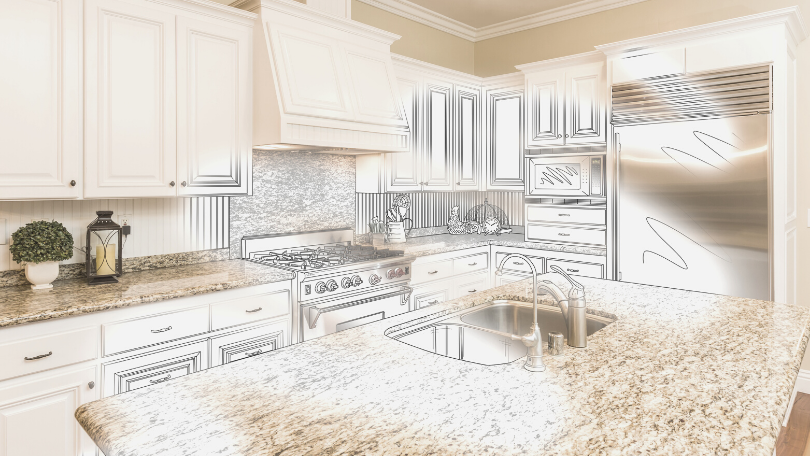 Custom Cabinetry & Countertops by Granite World is more than just countertops, we sell custom cabinets too! We carry multiple lines of cabinetry, all with an arrangement of door styles and colors to accompany them… and to fit every budget! Our designers work with you to create a layout that is made to fit your lifestyle. We all have a unique way of living and our homes should accommodate! We will walk with you throughout the whole process and will offer as much advice as you need. Ultimately, your design will be functional but also aesthetically pleasing. We focus on building strong relationships with our customers in an effort to understand what you need in your design. Factors such as family, work life and entertainment are key points to designing your perfect space. In the end, your vision comes to life and it is your masterpiece.
Custom Details
Cabinets to Fit Your Lifestyle and Needs
We want to create custom cabinets to best fit your lifestyle, family and home. With kitchens and laundry rooms being high traffic areas in your home, it is hard to keep them neat and organized. That's where our custom cabinet organizers come in handy. We have multiple drawer and cabinet designs that are made sepcifically to solve a storage problem. We have designs to organize anything and everything ranging from silverware and spices organizers to pots and pans and tupperware organizers. You dream it, we can organize it!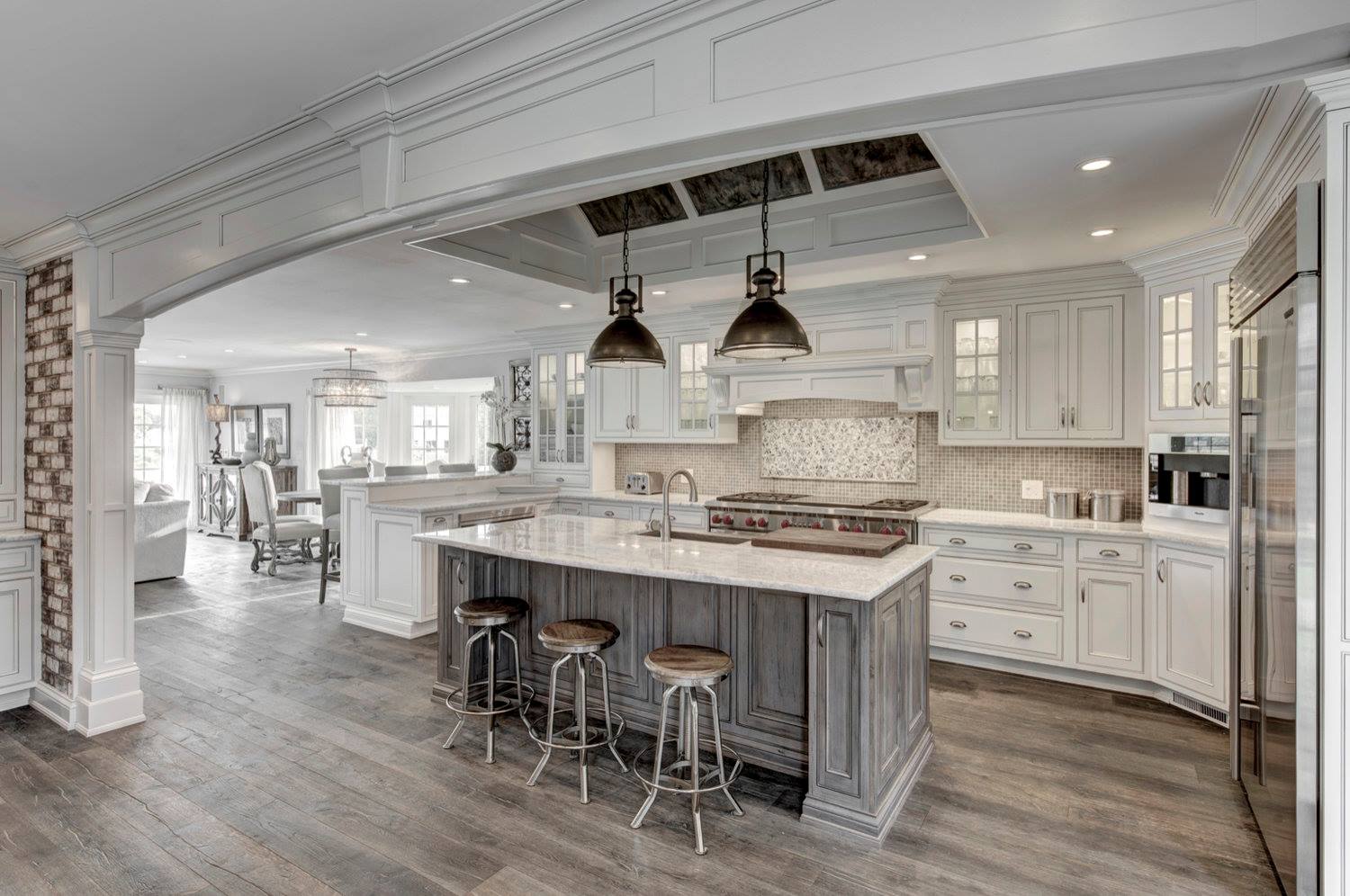 Mouser Cabinetry offers a multitude of styles and colors from traditional to modern. Every cabinet is custom crafted from select woods then finished and protected with oven cured catalyzed sealers and topcoat. Fine hand detailing is combined with state-of-the-art technology to create your dream space and style. Best of all, they are our local supplier and all cabinets are manufactured in central Kentucky.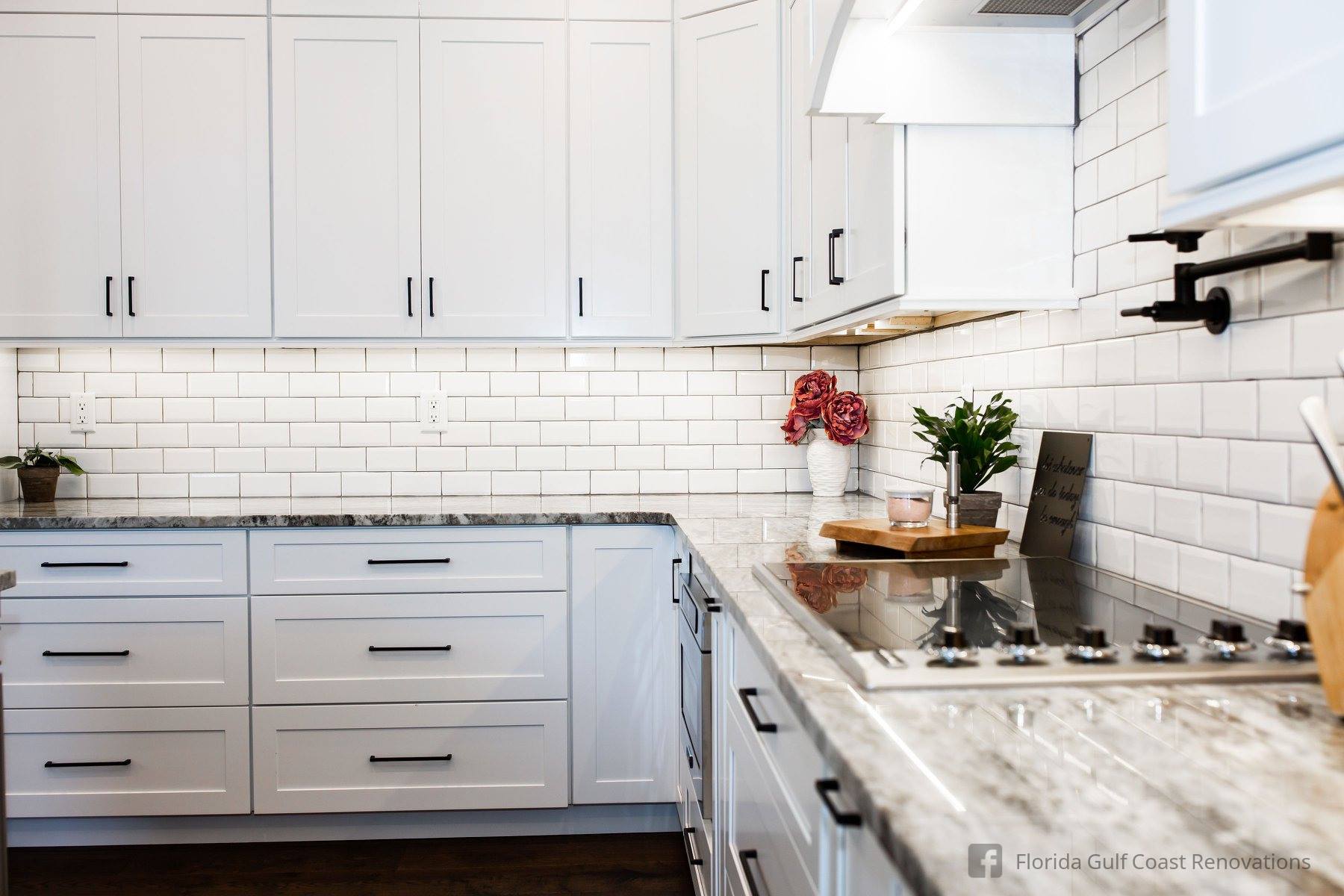 Fabuwood offers trending colors and styles to create an updated style and space.  A great combination of quality and efficiency manufactured in Jersey City, New Jersey.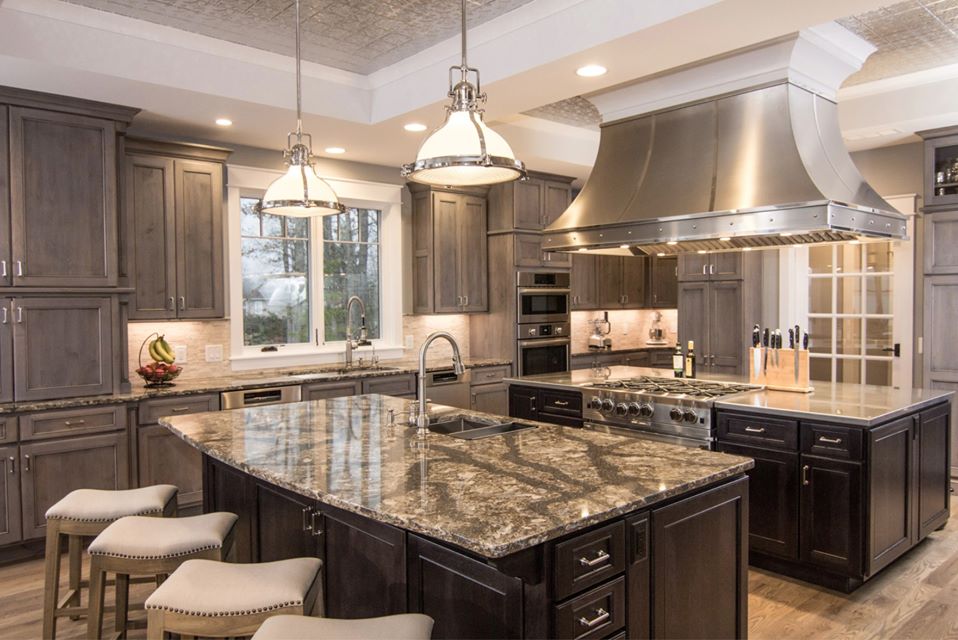 We are a manufacturer of wood products. We are a family of dedicated associates in partnership with kitchen and bath professionals whose common purpose is to exceed customer expectations in service, quality and value.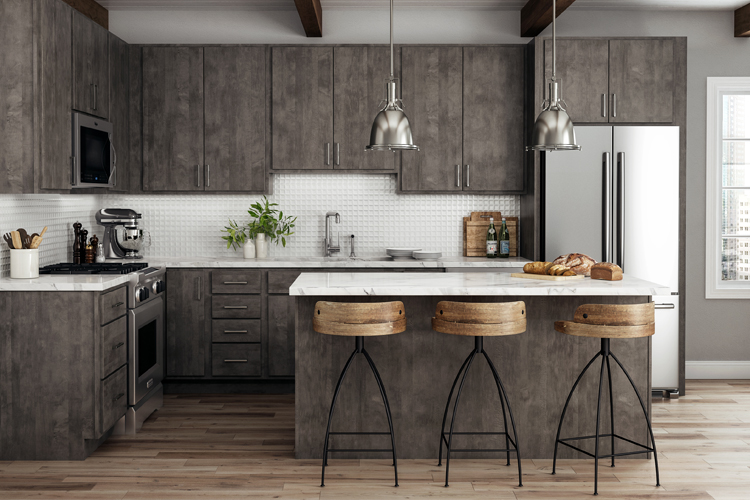 Smart Cabinetry incorporates both solid hardwoods and hardwood veneers in it's products. These are natural materials with inherent variations in color, grain, densities, and character amongst the differing species. These variations are at the heart of the unique and natural beauty of finished hardwood. Smart Cabinetry is proudly located in the heart of the midwest. They take pride in the quality cabinets they produce locally, and distribute across the U.S. through their dealer networks.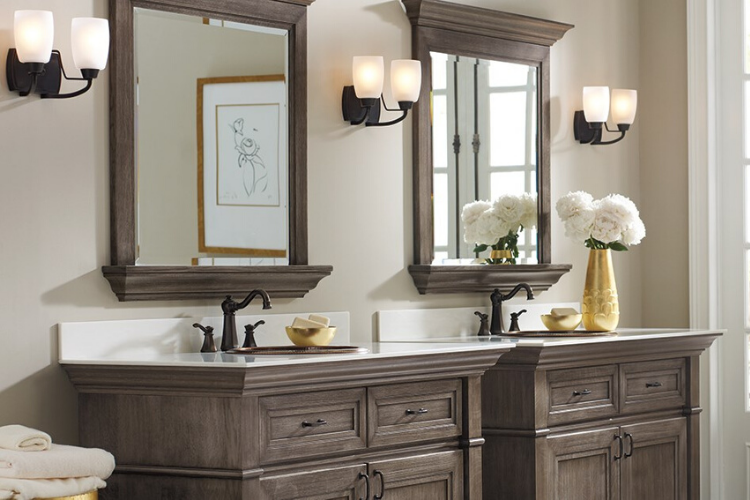 Mantra believes in today's fast-paced, budget conscious environment, you need to offer quality products with all the upgrades built-in, reliable service that exceeds expectations, and quick shipping to meet the tightest of deadlines. Mantra is backed by the largest cabinet company in the U.S. – MasterBrand Cabinets®. Mantra provides a straightforward product with a single-minded focus on relevant styles and colors, while upholding quality and service. 
Get a Quote 
Request a FREE Quote